Expression of Interest
Developers, Designers, Stakeholder Managers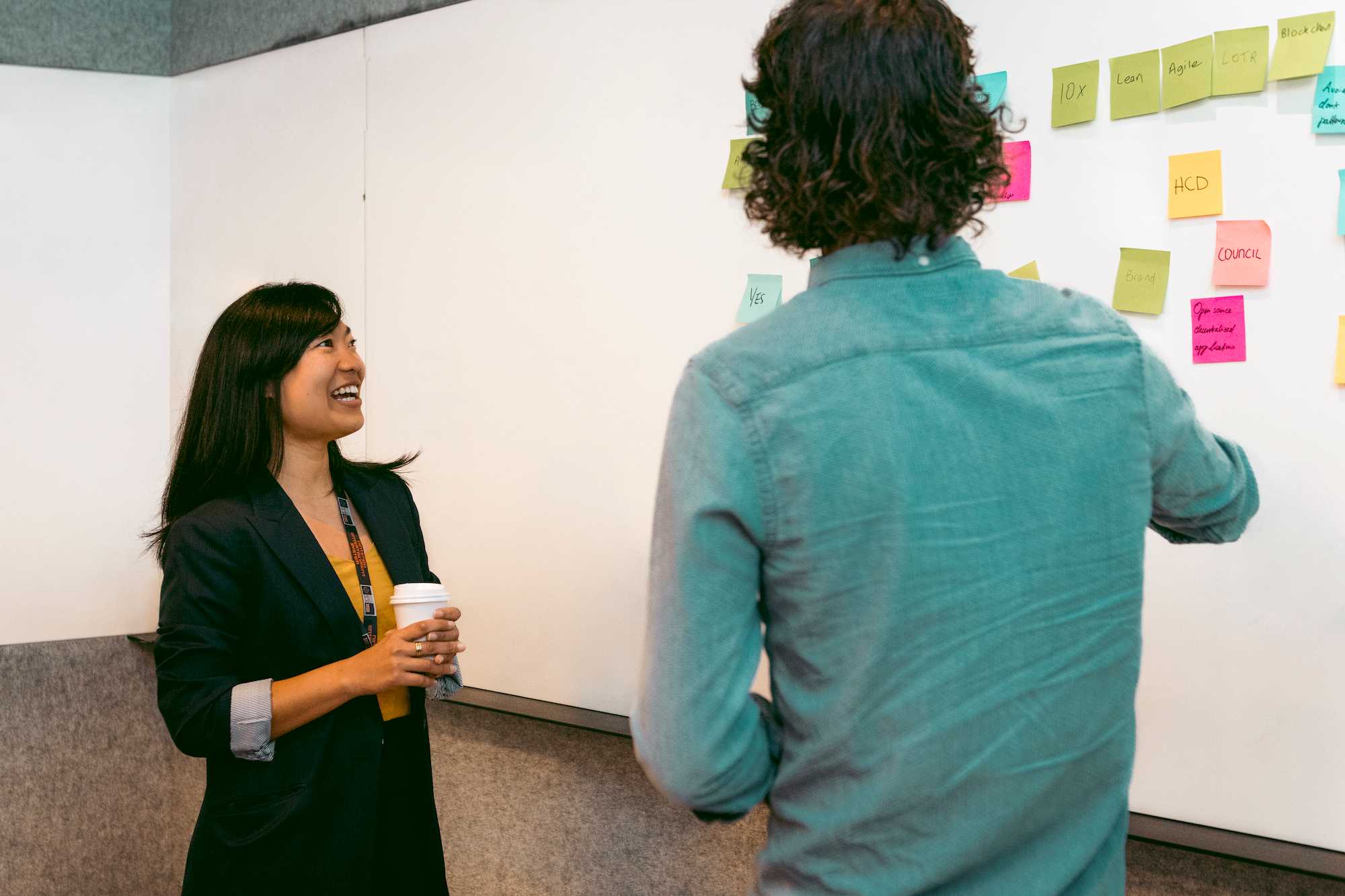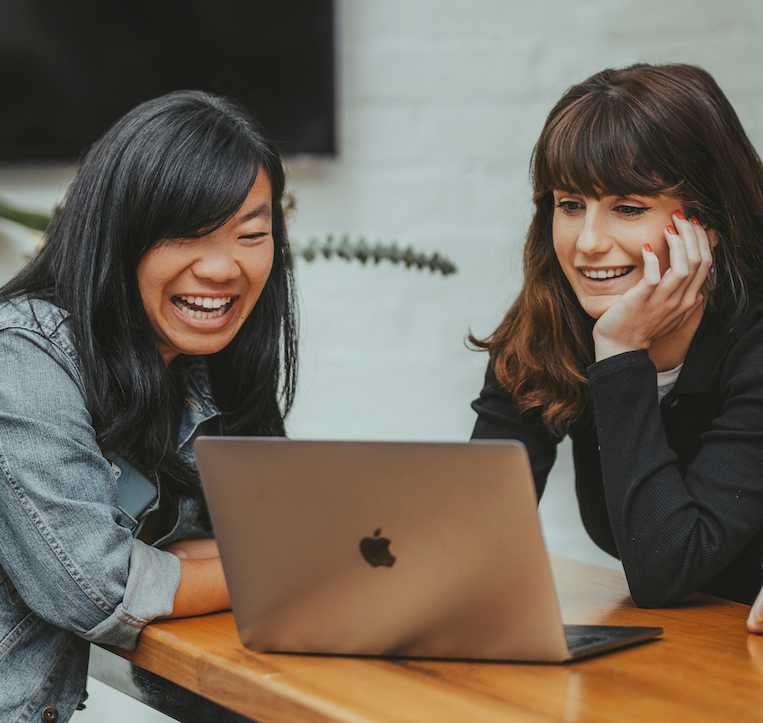 The opportunities
Code for Australia is seeking expressions of interest a number of upcoming opportunities with varying contract lengths set to kick off in 2023. These are remote opportunities available to anyone in Australia.

We're flexible with your preferred weekly time commitment and can offer $125 per hour (incl. GST).
You'll get exposure and experience working on some high-profile products within the public and not-for-profit sector all the while getting to work for a tight-knit, for-purpose civic tech organisation that will support you along the way!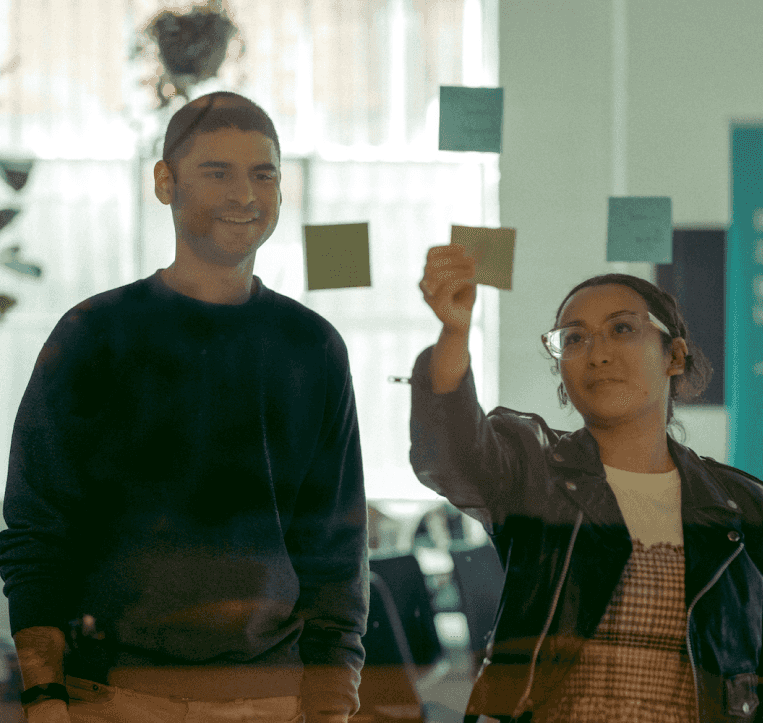 About the Advisory Service
The Advisory Service brings senior, experienced digital practitioners who can offer consulting and advice alongside technical solutions. We help the folks we're working with define their delivery strategy—the how and why of building software—through bespoke, flexible engagements.
The program combines actionable recommendations with deliverables such:
Digital strategies, delivery plans and product roadmaps

Strategic, actionable recommendations for better digital delivery

Prototypes and example code that demonstrate shared platforms in action

Digital business cases for further funding

Improved tooling for DevOps and test automation

Driving engagement with shared platforms such as Design Systems, open data and public APIs
We're looking for...
Developers who have experience in any of the following:
Full-stack web development experience
Experience building and deploying flexible, well-documented APIs
DevOps
Business case writing
Designers who have experience in any of the following:
Human-centred Design
Design Research
User Testing & Iterative Prototyping
Service Design
Content Strategy
Product Owners/ Stakeholder Managers who have experience in any of the following:
Stakholder Management
Experience working in the public sector
Ability to write comprehensive progress reports
Sound interesting?
If you're ready to express your interest, fill out the form below and we'll be in touch. If you're not sure if you have the right experience, we encourage you to apply anyway and we can discuss it together.
We'll be conducting rolling interviews as applications come in so get yours in soon!
Note, if you have cookies disabled - you will not be able to view the form. Please enable cookies if you're interested in applying, or contact us at info@codeforaustralia.org with a bit about you and samples of your work.
We actively seek applications from women, non-binary, and Black, Indigenous, People of Colour and others belonging to underrepresented groups in the tech industry.

Important to note:
Code for Australia will respond to registrations of interest the week beginning Monday, 16th January 2023.