Developer
Full-stack Developer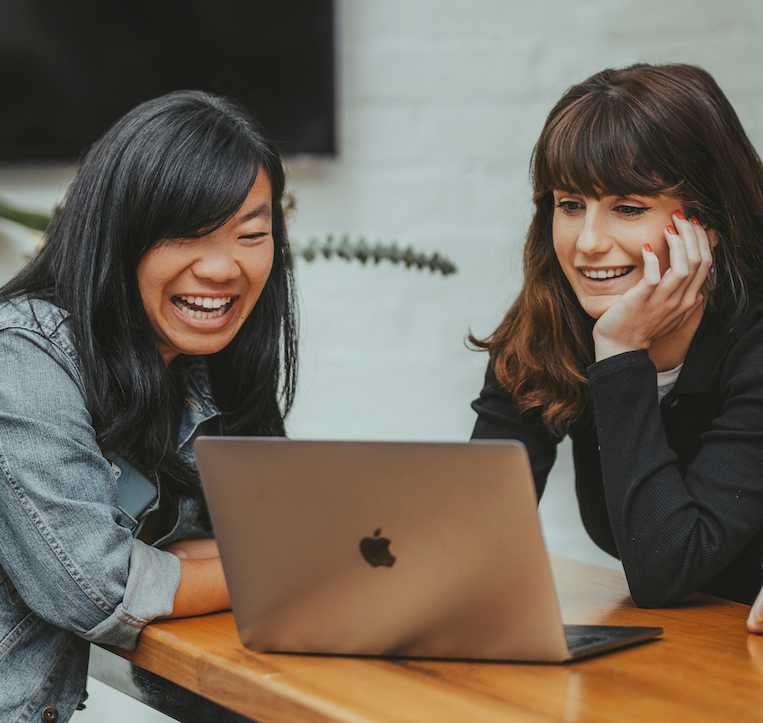 The opportunity
Code for Australia is seeking expressions of interest for a Full-stack Developer to work on some some upcoming projects in the not-for-profit and public sectors. These projects range in weekly time commitment.
This position falls under our Advisory Service program wherein technologists work on a range of projects with our partners. Some examples of previous Advisory Service engagements include: scoping and building complex digital tools for health and environmental organisations, creating RFTs for government partners, building entire websites, and much more!

We're flexible with your preferred weekly time commitment and can offer $125 per hour (incl. GST or Super).
You'll get exposure and experience working on some high-profile projects within these sectors all the while getting to work for a tight-knit, for-purpose civic tech organisation that will support you along the way!

We're looking for developers who have experience in:
Must have:
Knowledge of modern web development frameworks
Front-end/UI Development
API Development
Solution Architecture
Agile practices
DevOps, CI/CD, Unit Testing and automation
Open Source codebase management
Nice to have:

Data processing and analysis

Machine learning
Understanding of AI capabilities
Sound interesting?
If you're ready to express your interest, fill out the form below and we'll be in touch. If you're not sure if you have the right experience, we encourage you to apply anyway and we can discuss it together.
We'll be conducting rolling interviews as applications come in so get yours in soon!
Note, if you have cookies disabled - you will not be able to view the form. Please enable cookies if you're interested in applying, or contact us at info@codeforaustralia.org with a bit about you and samples of your work.
We actively seek applications from women, non-binary, and Black, Indigenous, People of Colour and others belonging to underrepresented groups in the tech industry.