Digital Maturity Indicator Survey
Help assess the public sector's Digital Maturity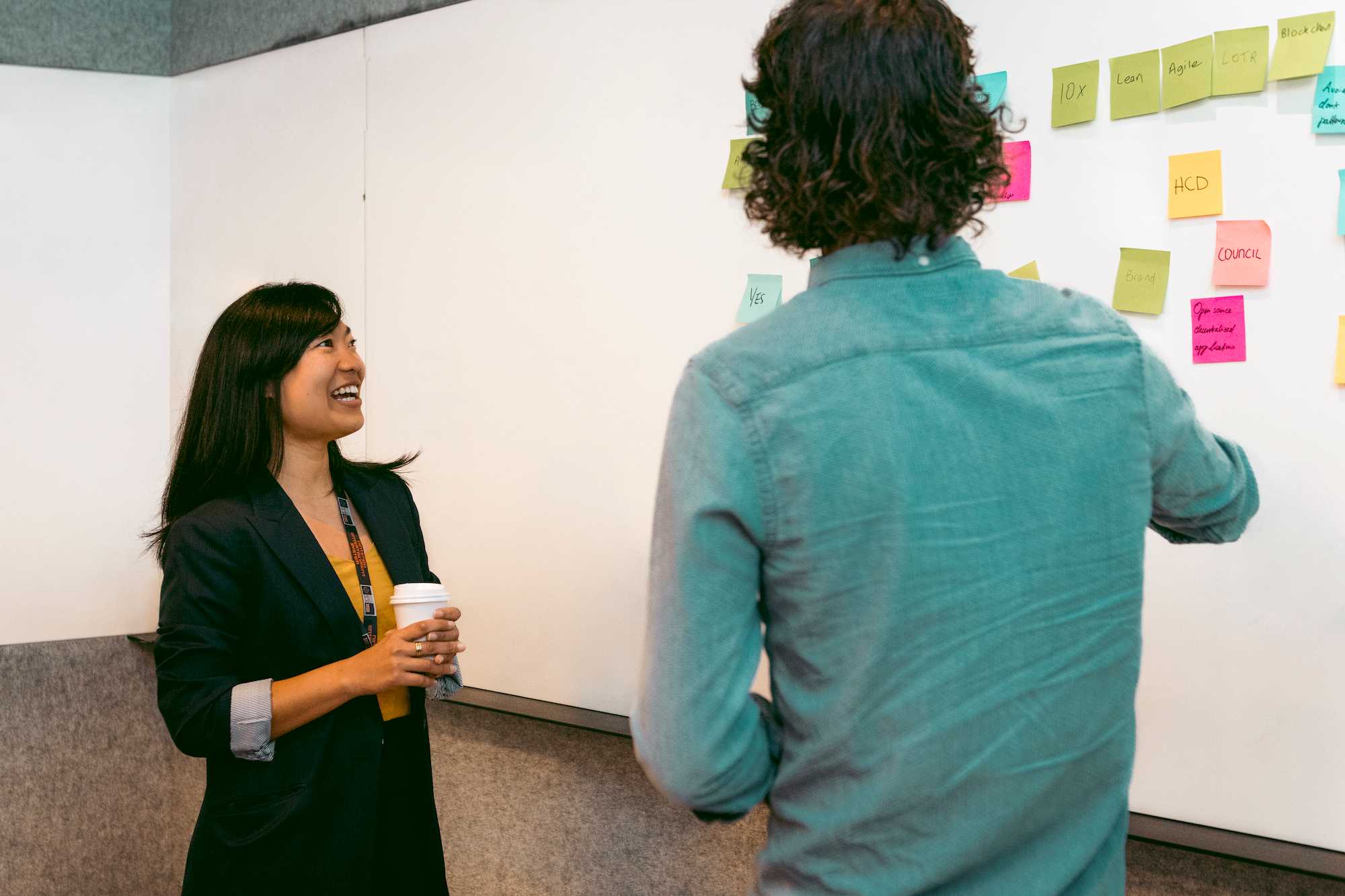 Code for Australia is conducting a survey to assess Digital Maturity across all levels of Government in Australia.
The survey will help establish a baseline for digital maturity across the sector and result in a report featuring actionable recommendations to improve support for teams and individuals involved in digital delivery.
We're keen to hear from folks working at all levels of government within a multitude of roles including, service delivery, project delivery, digital, communications, and more.
Help create a more digital, connected, and effective public service
Once the report is released, you will be able to utilise the findings and recommendations in future business cases, or as evidence in getting some changes within your team across the line.
How we're assessing Digital Maturity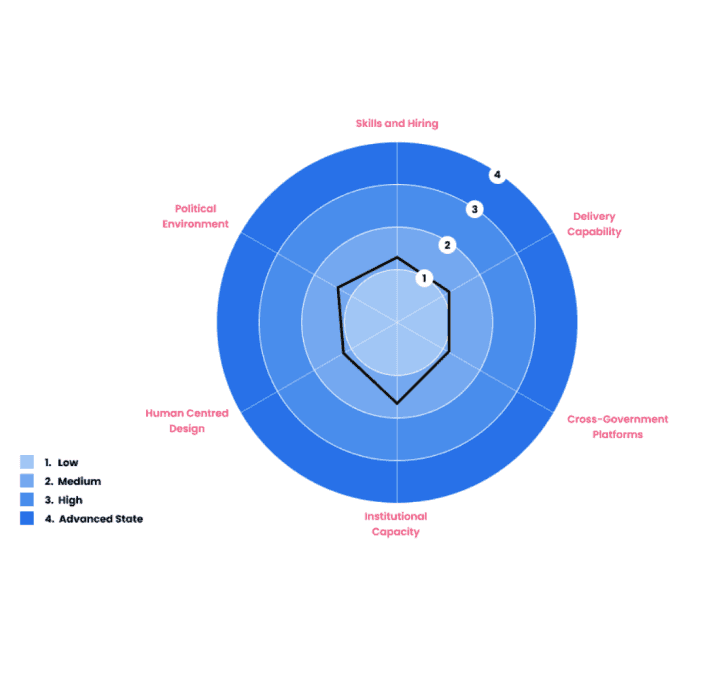 We're utilising the the Digital Maturity Indicator (DMI) framework, which helps government teams benchmark and improve their Digital Maturity across six key areas.

The DMI was developed by Code for Australia in partnership with the NSW Public Service Commission, and is based on research from the Harvard-Kennedy School of Government.
This survey will be conducted on an annual basis in order to compare and measure improvements across the sector.
The Report
The final report will include:
Aggregated data that will provide a snapshot of the Australian public service's digital capabilities
An in-depth analysis of the results and implications
A list of actionable recommendations and resources for teams across the public sector to utilise based on the results
The report will be released on Monday, 21st November.

The DMI survey is entirely anonymous, so to receive a copy of the results and recommendations, sign up below.
About Code for Australia
At Code for Australia, we believe that meaningful change takes place when people come together to design, develop and deploy solutions that meet everyone's needs.
We run programs that empower governments to tackle social issues and allow the general public to meaningfully contribute to civic change. We also ensure that members of the community that may not often be heard are represented and included.
Frequently Asked Questions
Like what you see?
Check out our Case Studies to find out more about the work we've done.