Diversity & Inclusion
Creating an equitable tech landscape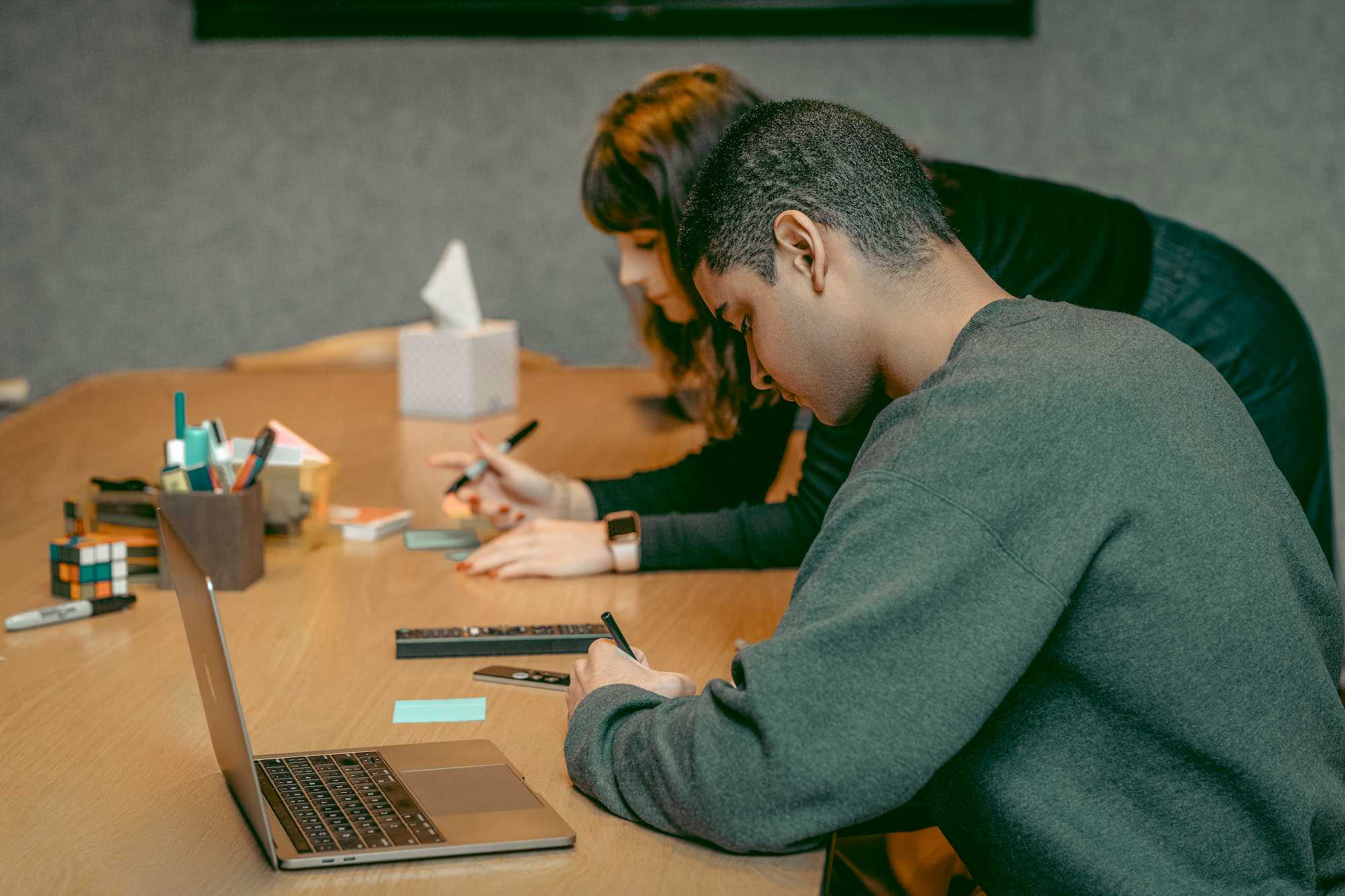 Background
Our work is based on the belief that the problems we face cannot be solved unless a greater number and diversity of people become involved in civic life and have input into critical community issues. The current situation – where few participate and public institutions don't reflect the interests or demographics of the people they serve – is a dead end. Reinventing government for the 21st Century can only happen if new ideas and priorities can gain momentum in the public sector, and that won't happen without broadening the spectrum of people who have a hand in shaping public life.

Our mission is to create a culture and environment that encourages and fosters people of all backgrounds, and with differing experiences, to thrive – both on and offline. This isn't a linear journey. We don't work hard at being diverse and inclusive and and arrive at perfection. All our polices are living documents – the only thing they have in common is progress.
At the end of 2019, we began working with Hueman Equity Consulting, an organisation with expertise in inclusion, diversity, intersectionality, equity, and reconciliation. They provided us with a list of 38 recommendations that we've begun to implement and are tracking their development. Further, we've been documenting our processes on our blog, and are open to feedback, collaboration, and sharing of our policies and procedures.
Definitions
These definitions have been taken from Buffer's diversity and inclusion guide.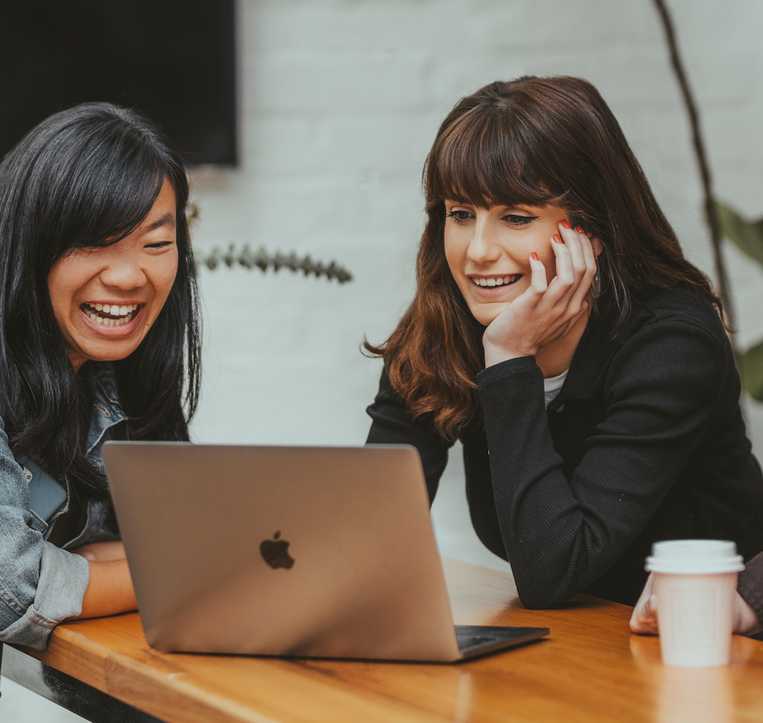 Diversity

Differences between people on an individual level (e.g. ability, learning styles, and life experiences) or group/social level (e.g. race, ethnicity, class, gender, sexual orientation, country of origin, as well as cultural, political, religious, or other affiliations). In the workplace, diversity involves a shared "understanding, acceptance, and value that is placed on the differences between coworkers.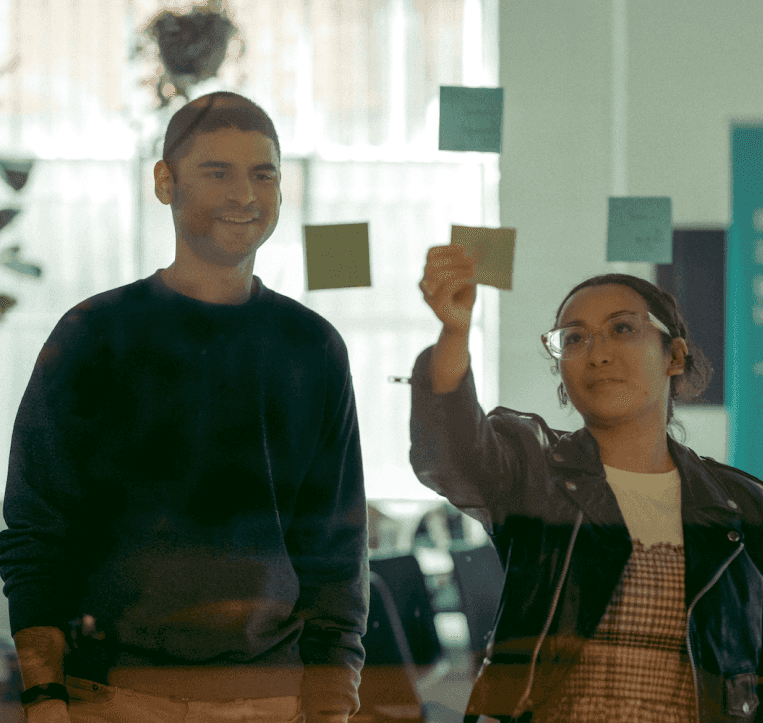 Inclusion

A dynamic state of operating in which diversity is leveraged to create a fair, healthy, and high-performing organisation or community. An inclusive environment ensures equitable access to resources and opportunities for all. It also enables individuals and groups to feel safe, respected, engaged, motivated, and valued, for who they are and for their contributions toward organisational and societal goals.
Our values
Policies & Resources
Questions or feedback?
You can also check out our Handbook - our way of making our policies open source and allowing members of the Code for Australia team and community to shape and contribute to the organisation.