Who we are
The purpose behind everything we do

At Code for Australia, we believe that the biggest problems of our time can and will be solved through collaboration, openness, and empathy. Meaningful change takes place when people come together to design, develop and deploy solutions that meet everyone's needs.

Through our programs, we empower folks from the public sector and not-for-profits to solve civic issues with technology. We also ensure that members of the community that may not often be heard are represented and included.

Creating opportunities for people to become more involved in civic life is central to our theory of change.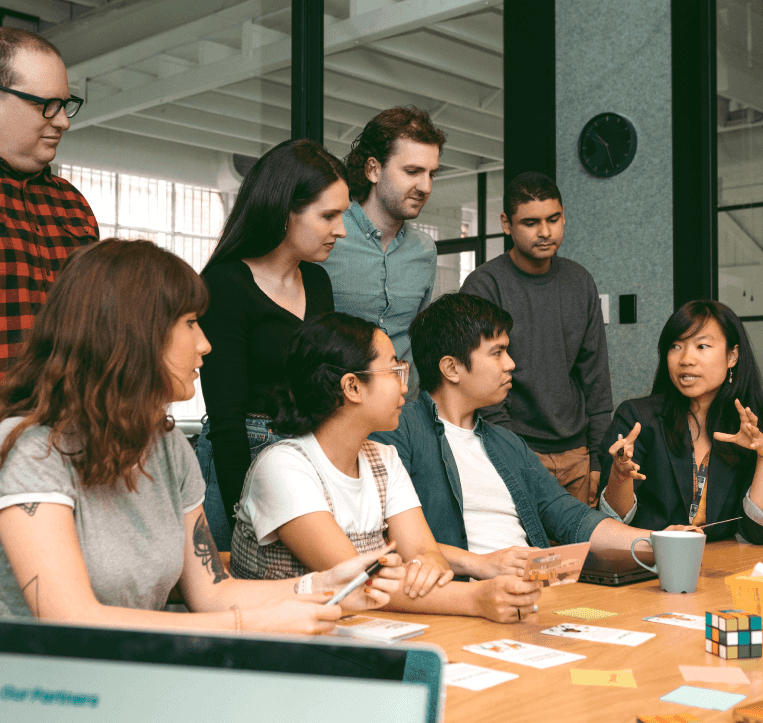 How we work
1. Start with people's needs
2. Ensure everyone can participate
3. Start small and continuously improve
4. Use data to inform decisions
5. Default to open
6. Prioritise people over products
Our partners
We've been lucky enough to work with some amazing government teams. To find out more about the folks we've helped, head to our partners page.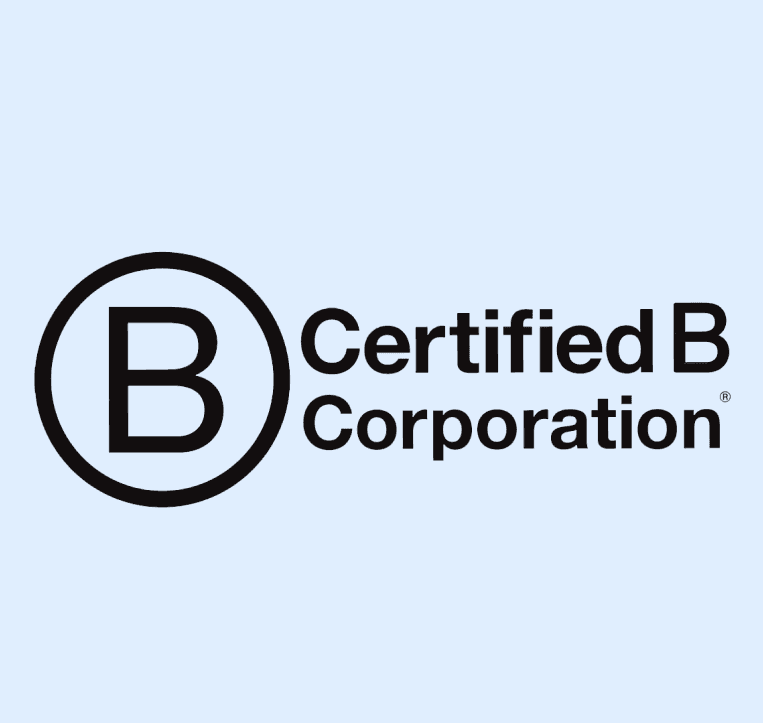 We're proud to be a B-Corp
B Corporation is a certification that impact-driven organisations can go through, that rigorously tests and verifies an organisations commitment to social and environmental outcomes.