Technology + Design Solutions built by and for the people.
We believe that meaningful change takes place when people come together to design, develop, and deploy solutions that meet everyone's needs. Through our programs, we empower folks from the public sector to solve civic issues with technology.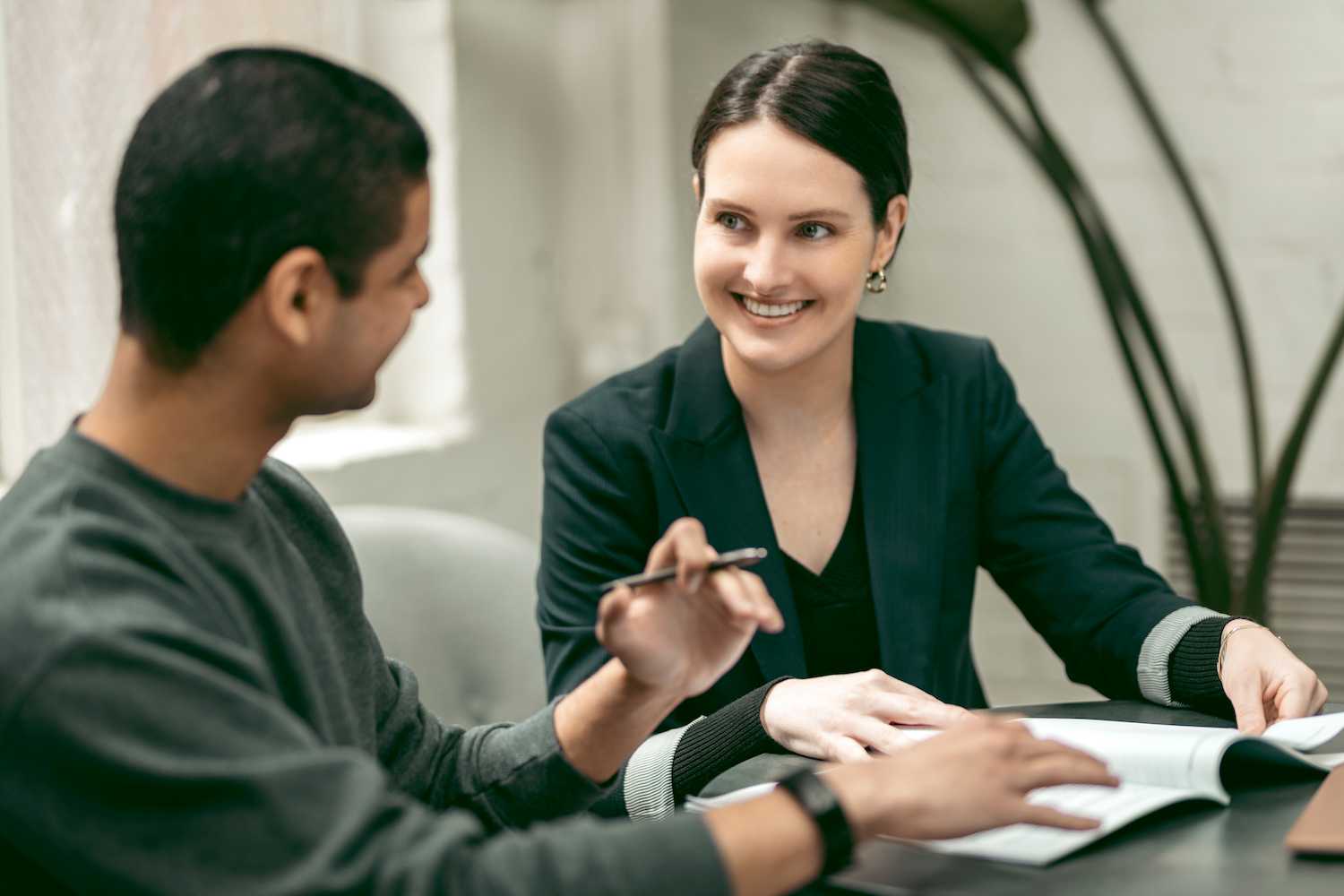 Case Studies
Customer Service
Closing the Loop On Waste Dashboard
Program: Fellowship
Partner: Canterbury Bankstown City Council
Help assess the public sector's Digital Maturity
We're conducting a survey to assess Digital Maturity across all levels of Government in Australia. The survey will help establish a baseline for digital maturity across the sector and result in a report featuring actionable recommendations to improve support for teams and individuals involved in digital deliver

Partners we've worked with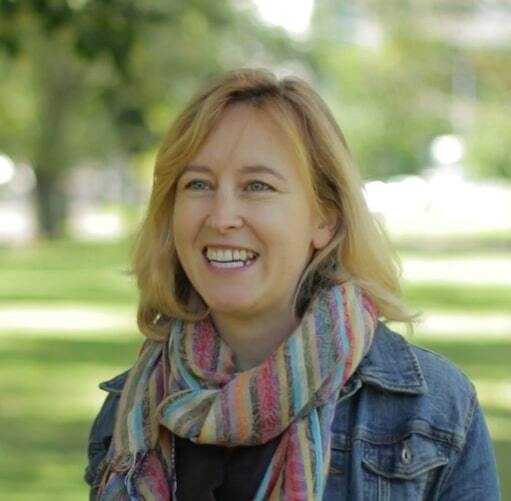 Being government organisations we get stuck in the way that we're doing things and innovation is hard to grasp. This was the perfect opportunity to try something different.
Mel Hardie, Senior Biodiversity Curator
Department of Environment, Land, Water and Planning
Latest Resources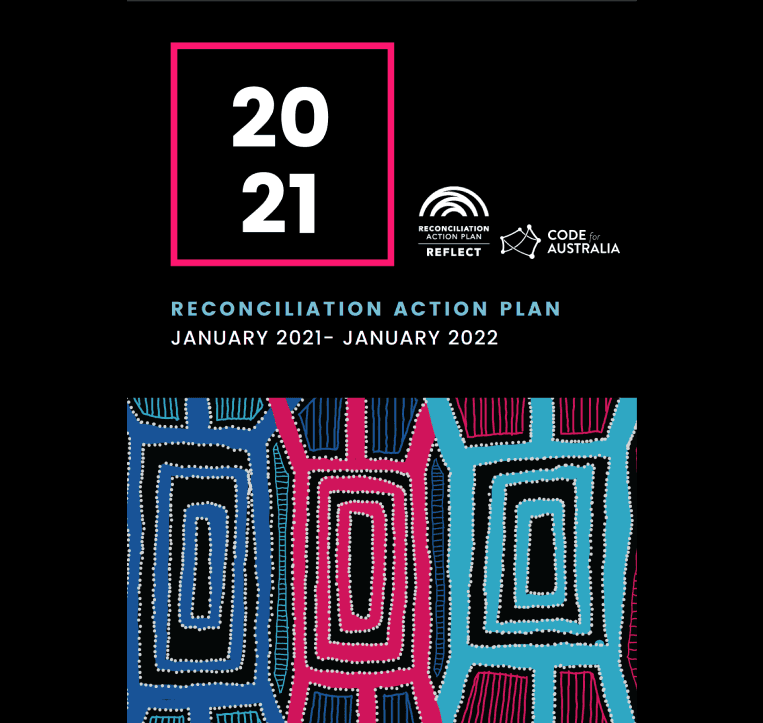 Reconciliation
We are committed to sharing our process and progress towards reconciliation through storytelling. You can learn more about our Reconciliation Action Plan by clicking on the button below.