Our programs
Building stuff that matters, together

What we do
At Code for Australia, we believe that meaningful change takes place when people come together to design, develop and deploy solutions that meet everyone's needs.
We run programs that empower governments to tackle social issues and allow the general public to meaningfully contribute to civic change. We also ensure that members of the community that may not often be heard are represented and included.
Delivery
We run two different programs geared towards organisations and teams that are ready to deliver software and other digital products
Future Practice
Future Practice is an umbrella term for our three educational offerings, each of which play a role in increasing digital capability. These are specifically designed for folks working in government and not-for-profits.
Research
We can help you benchmark the digital maturity of your organisation, department or team. We do this through our Digital Maturity Indicator.
We believe that the biggest problems of our time can and will be solved through collaboration, openness and courage.
Featured Projects
Customer Service
Closing the Loop On Waste Dashboard
Program: Fellowship
Partner: Canterbury Bankstown City Council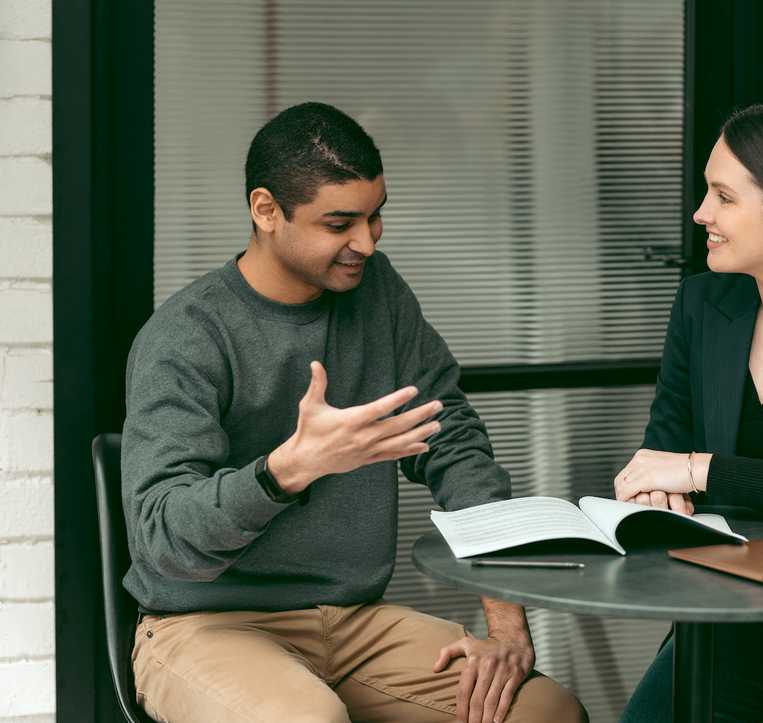 Procurement
Everything we do has been tailored to make things easier for change-makers in government, and procuring our services is no different. It's easy to work with us and your agency will have access to a range of options for funding a Code for Australia program.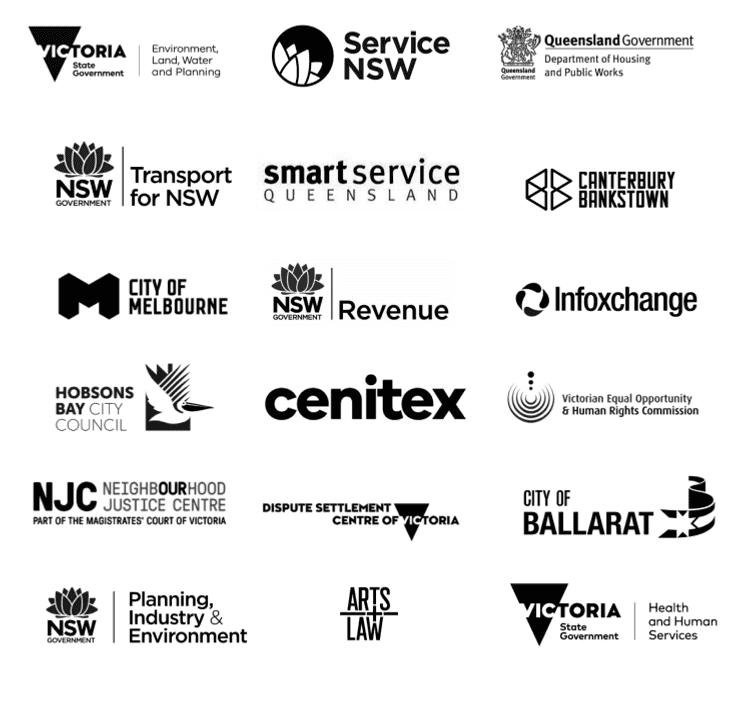 Partners
We're lucky to have the support of innovators, ground-breakers and game-changers across Australia and the world.
We are supported by, and work with, a variety of organisations who believe in a government that works together with the public to find new solutions to old problems.