Fellowship Program
Pairing tech talent with change-makers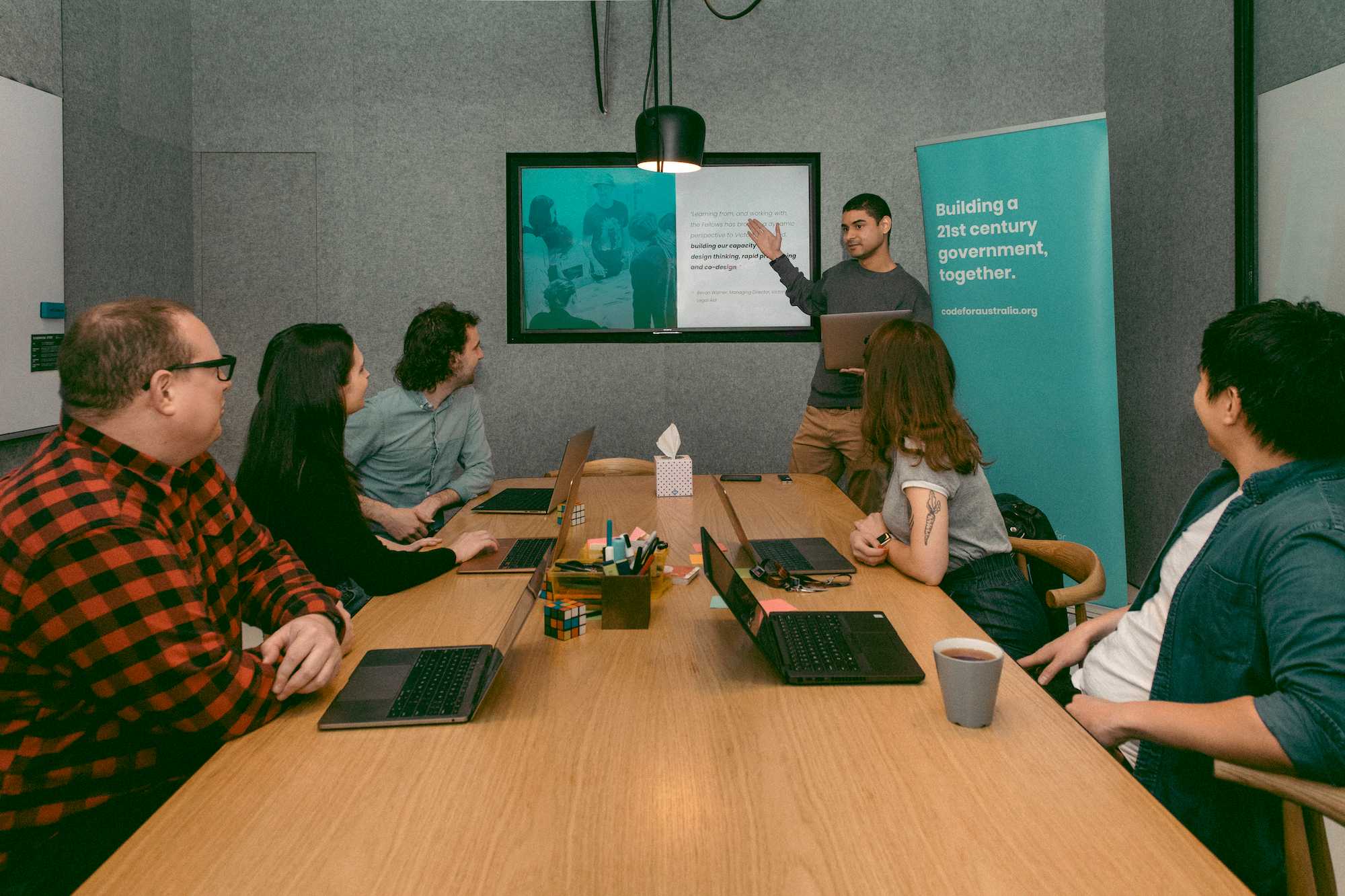 How it works
By embedding technologists into government teams, the Fellowship program builds internal capability and career pathways. We deliver human-centred solutions using best practices in digital and working in the open.
1. Identifying a Challenge
Government agencies work with the Code for Australia team to identify a challenge and environment that is suitable for a Fellowship.
2. Recruiting & Onboarding
We find talented developers, designers and data-scientists and take them through a intensive onboarding process – covering everything from bureaucracy to collaboration.
3. Designing & Making
The Fellows work alongside their government hosts to examine the challenge in a new light, build capability, and create open source and human-centred technology.
The process and its outcomes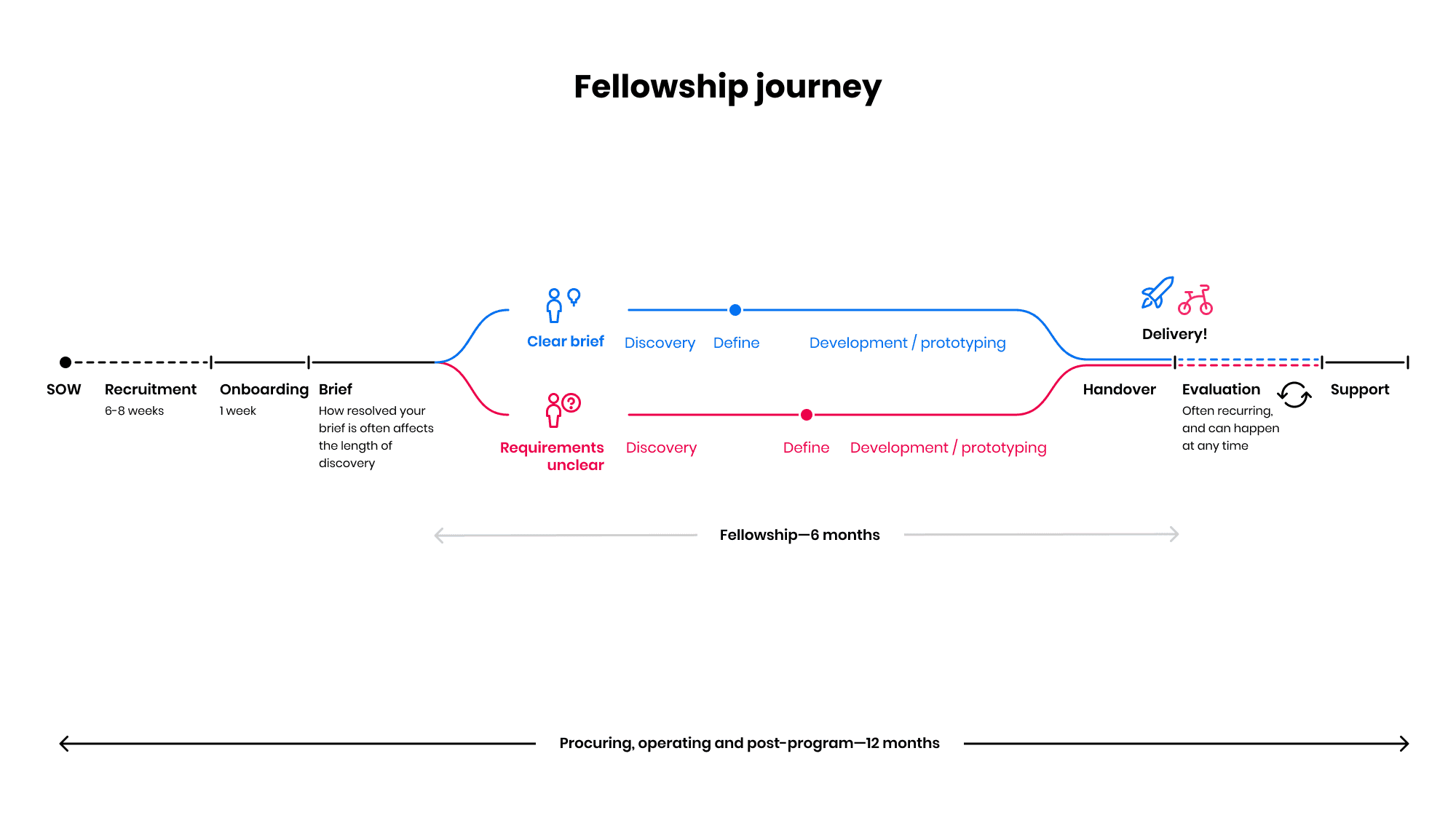 Our Fellowship program pairs purpose-driven, mid-career technologists with government innovators who are wanting to explore new ways of working using technology.
A team of Fellows work embedded within government teams to identify, prototype and test ways that technology can unstick service delivery challenges.
Through this, we build not only useful and impactful technology but also capability amongst government teams. We also introduce diverse talent to working within government, creating pathways to long term employment. Our ways of working make it safe to experiment and learn from what does and doesn't work.
Frequently asked questions
Customer Service
Closing the Loop On Waste Dashboard
Program: Fellowship
Partner: Canterbury Bankstown City Council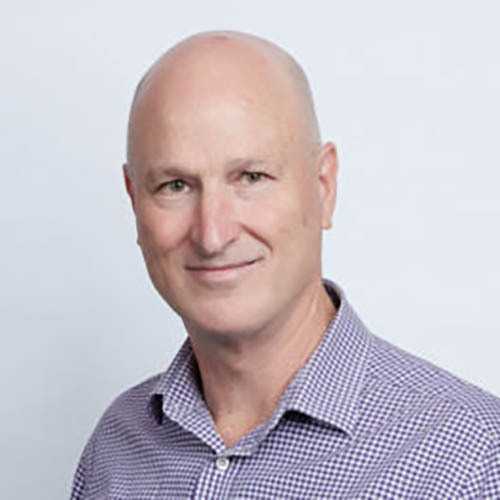 Learning from, and working with the Code for Australia Fellows has brought a dynamic perspective to Victoria Legal Aid, building our capacity to use design thinking, rapid prototyping and co-design.
Bevan Warner, Managing Director
Victoria Legal Aid
Keen to have a chat?
Contact us via the form below, and we'd be happy to answer any and all questions.