Canterbury Bankstown City Council
Closing the Loop On Waste Dashboard
live
Customer Service
Fellowship
Partner

Background
Our team of Fellows worked within Council to utilise "smart cities" data, combine legacy systems, design software with users, and build internal capability.
THE ASK
Our team of Fellows were tasked with helping Council to expertly utilise newly acquired Waste Management data from residents while combining legacy systems to create a new platform for Council.
There was a tight, six month deadline to design, build and launch a "dashboard" system, unifying data sources and providing functionality for the Customer Service and Waste Operations teams.
The team worked throughout to build internal capability so the software built could be easily maintained, and Council staff would be empowered to utilise Agile and design-led practices in future project delivery.

THE CONTEXT
Council had many systems and pieces of technology built up over decades that didn't speak to one another. As a result, the Customer Service team were taking too long to resolve the 30,000 waste-related calls received annually, resulting in a backlog and frustrated staff and residents.
There had also been major investments in technology to improve the waste management services which included adding GPS and cameras to the fleet to track and monitor activity. This also resulted in multiple new data sources that needed to be consolidated before they would be meaningful to staff.
There was a lack of internal capability to manage and maintain new systems and services and low familiarity with Agile ways of working.

OUR APPROACH
We embedded our team of three Fellows into Council for two 3-month engagements to both build functionality, increase Council's capabilities and demonstrate the Agile methodology.
The Fellows conducted comprehensive user research with stakeholders from each customer-facing team before beginning prototyping of an MVP. A dedicated API service was built to connect and unify the existing and complex ecosystem of tools, extract the data needed and deliver it to the user interface. Our team then tested and iterated on features once they were in the hands of Council staff.
Throughout the Fellowship, the Team conducted knowledge transfer sessions wherein Council staff were empowered with the knowledge, frameworks, and skills needed to properly maintain the platform, and apply Agile methods to their future work.

OUTCOMES
The new dashboard tool "Loop" provides a simple, intuitive interface to data.

A massive real-time data set is being consolidated and filtered to make it meaningful at a glance.

Council can pinpoint problems with specific properties and identify issues before they are reported.

The design process identified new requirements that weren't originally scoped but had significant value for the users of the software.

The API developed by the Fellows was utilised by other teams to accelerate development of functionality for residents.
KNOWLEDGE TRANSFER & DOCUMENTATION
Thorough documentation including user guides and developer onboarding were provided for current and future Council staff in order to expand on the work done. The quality and depth of this work has set a new standard for future projects.
The Fellows also led knowledge transfer sessions every sprint on specific design and technical topics.
These sessions empowered Council staff to manage the product in the future.
UX research

Defining a problem statement

Personas and Journey Maps

Service Design and how it related to UX

Miro, Figma and other tools

How to write User Stories and work with developers using Azure Boards

DevOps workflow and deployments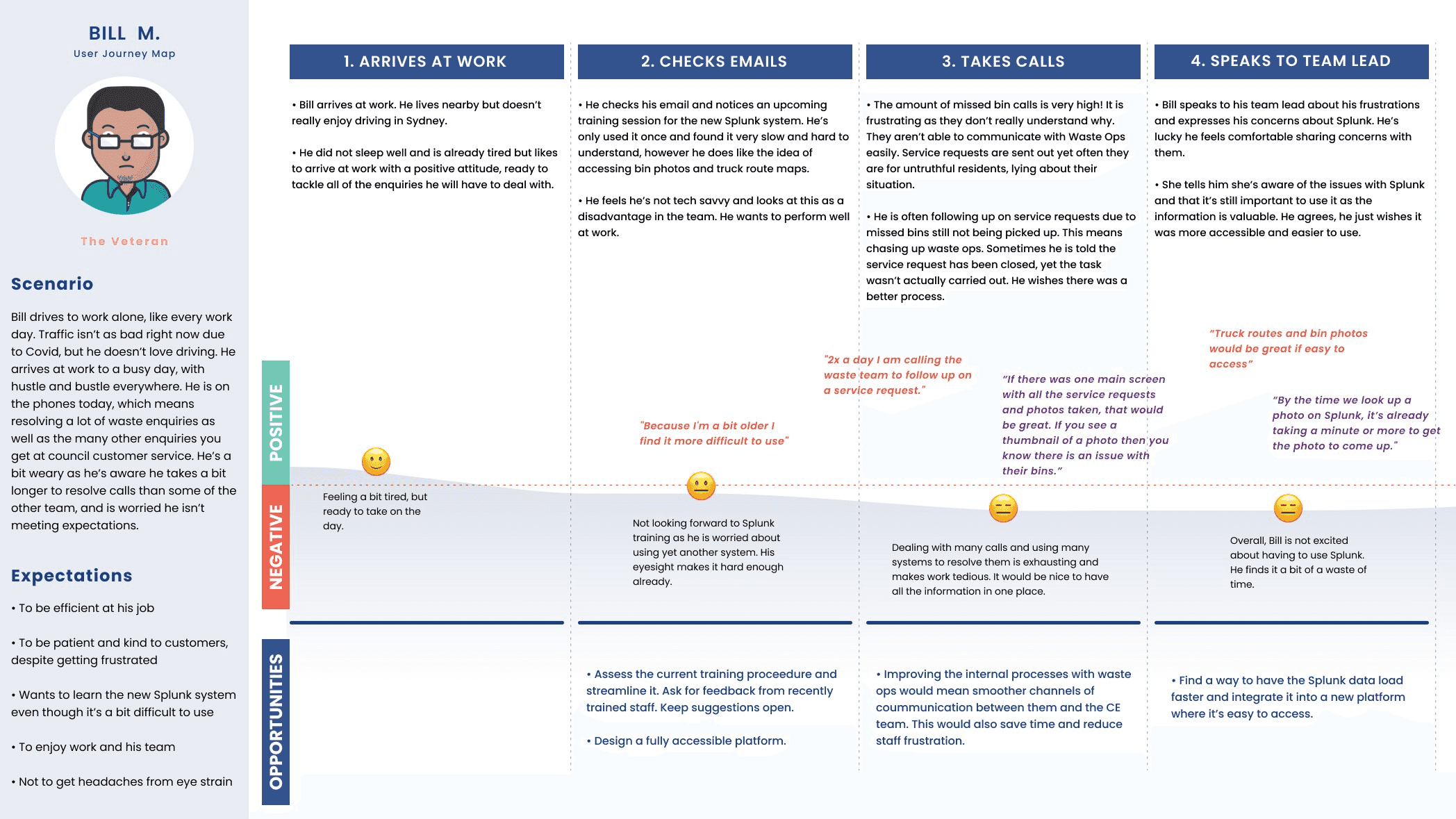 AWARDS & ACCOLADES
Civic Innovation in Technology Award, Technology and Entrepreneurship Centre at Harvard Business School

#1 in the Most Innovative Companies list for Government, Education & Not-for-Profit, Australian Financial Review BOSS Awards

Sustainable Development Goals Action Award Winner, Smart Cities Council Awards

Customer Experience Achievement of the Year & Smart City Achievement of the Year Finalist, MAV Technology Awards

Connected Communities and Regions Finalist, LGEA Awards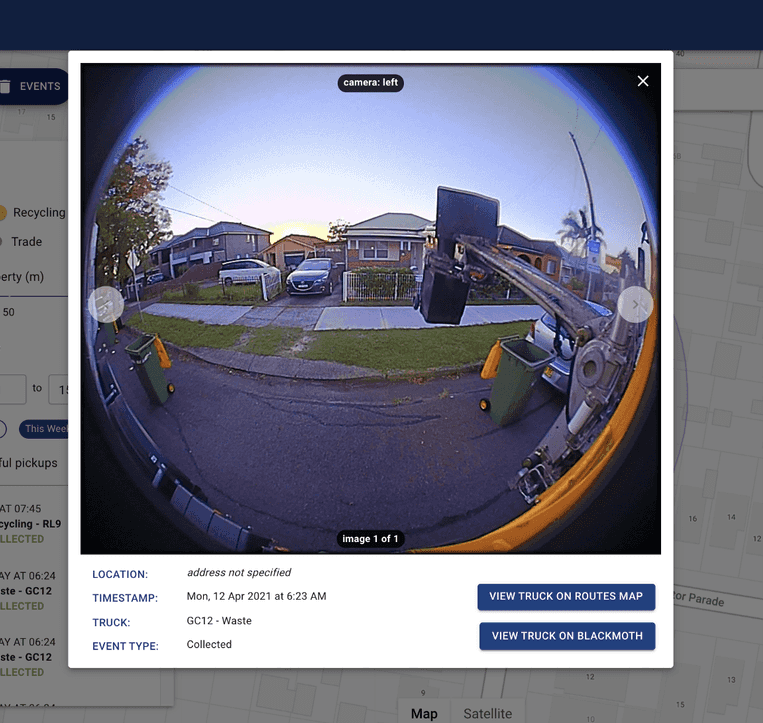 For more information, watch the Fellows' presentation on their work with City of Canterbury Bankstown, or read the following blog posts written by the Fellows. Maddie Druce and Russell Johnson-Bade.
Introducing local government to Human-centred Design by Maddie Druce
What we learned from building software to improve & unify legacy systems in local government by Russell Johnson-Bade
Like what you see?
Check out our Case Studies to find out more about the work we've done.