Our Team
Russell Johnson-Bade
Developer | Fellowship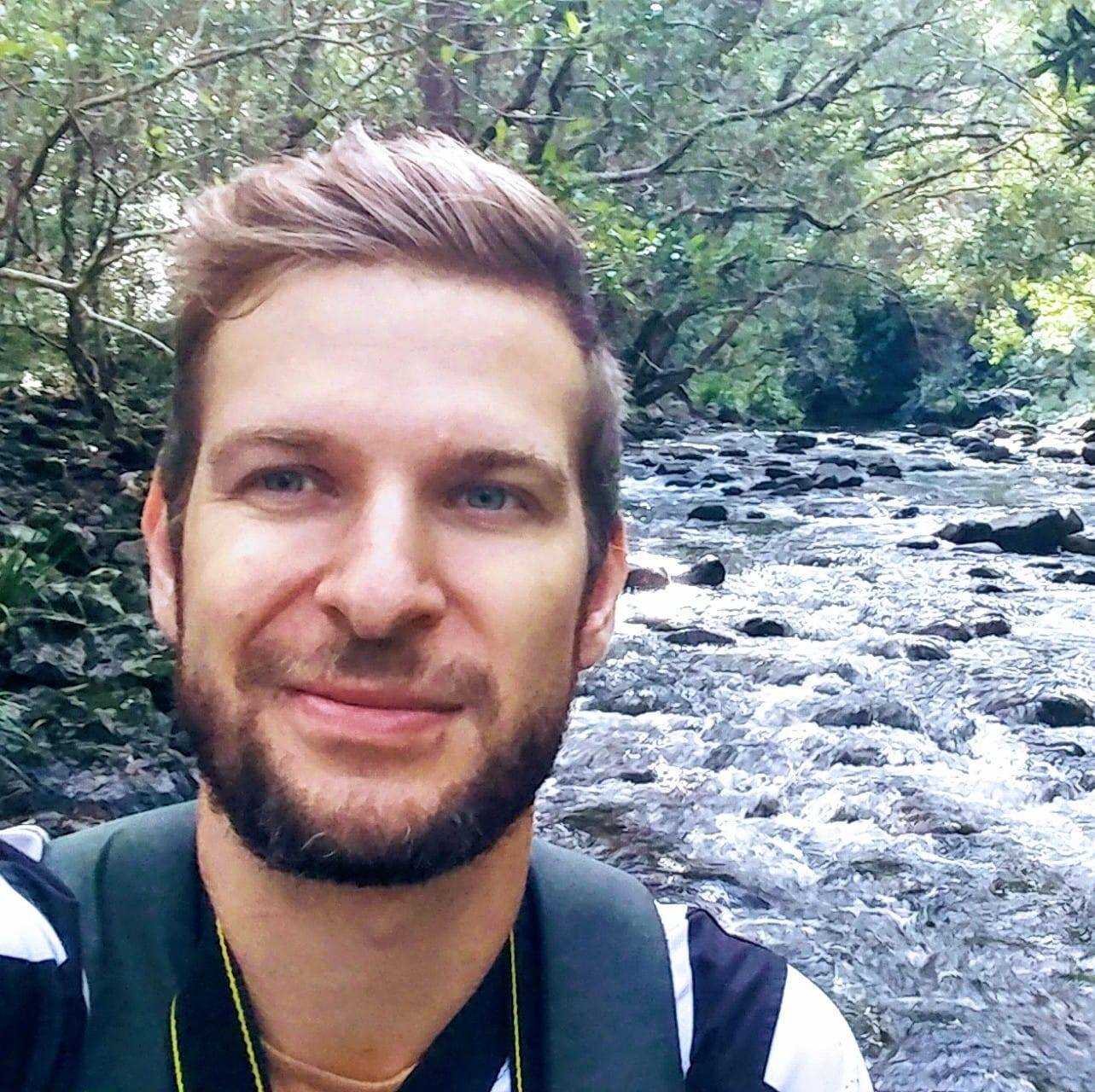 Profile
Russell is a software engineer that calls Newcastle, NSW his home town. He comes from a self-taught background and has many years experience both working in small teams and as part of a multi-national company.
He loves programming due to its accessibility and potential for making a large positive impact.
He tries to lead with empathy in everything he does, whether that be playing sport, exploring nature or solving problems at work. He loves music, the outdoors and spends too much time watching soccer (go The Arsenal!).