Get involved
Join our growing community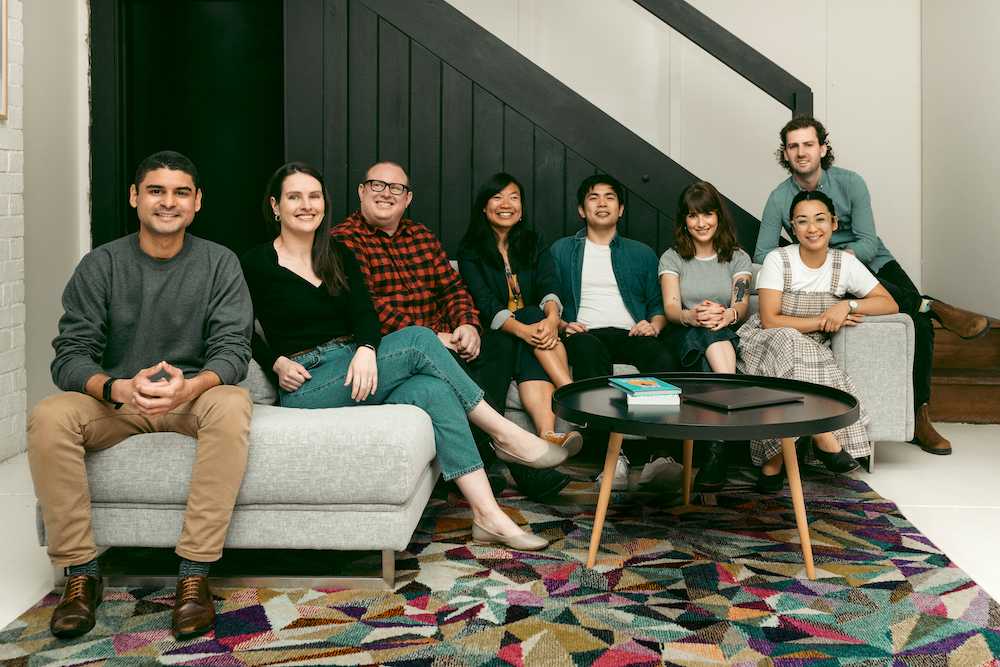 How to get involved
Our community is at the centre of everything we do and we love to see it grow! Learn, explore, and connect with our online community of innovators and change-makers.
We believe that change can only happen when all of us, regardless of our backgrounds, come together.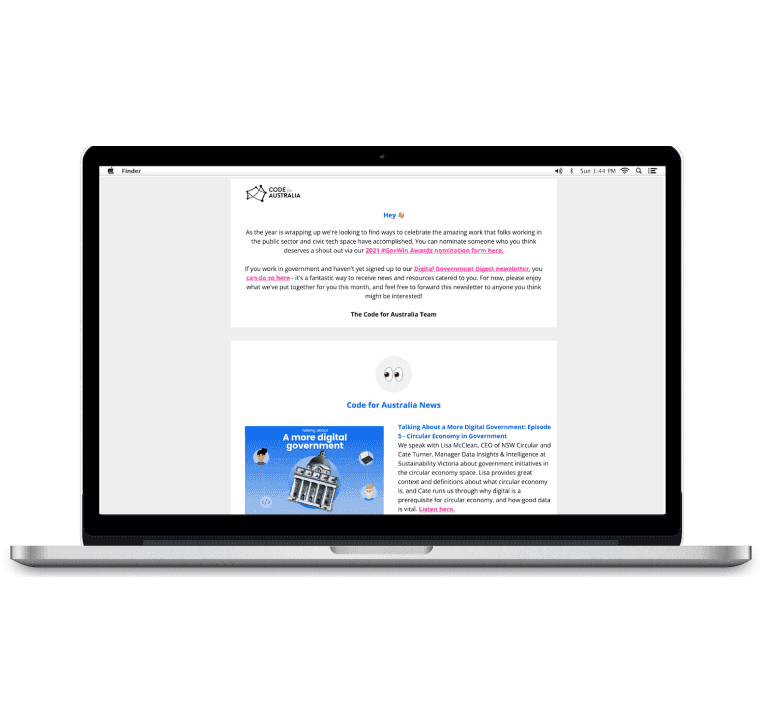 Sign up to our newsletters
We have two different newsletters you can relieve, each on a monthly basis. The first features civic tech-focused content and opportunities curated by the Code for Australia team. The second, is one tailored specifically for those currently working in government who are looking for resources for their work.
Have a question?
If you have a question for us or an idea your excited to share, get in touch via the contact form below and we'll get back to you.