Civic Makers
A volunteer-run civic tech program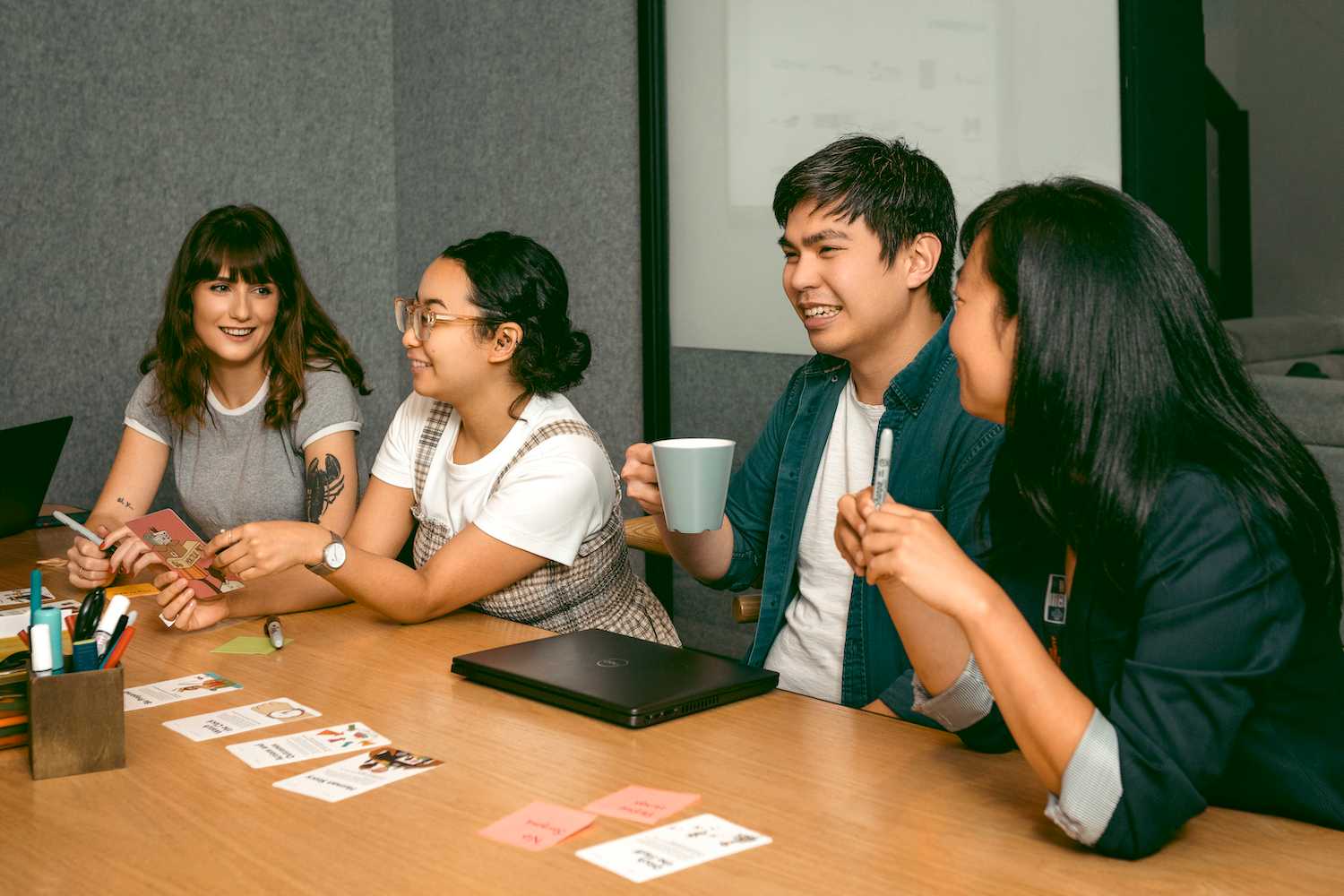 What is Civic Makers?
Civic Makers is a volunteer-led program run by Code for Australia, that brings people together to say, "how can we make our communities better?" We do this through the lens of civic tech.
Essentially, we're looking at engaging in projects involving collaboration between technologists, and anyone with some skills or an idea to solve civic problems.
Social Good
We aim to create positive change around us through the awesome work we do.
Learning New Things
We're a community of learners – we all have something to give and take.
Tangible Outcomes
We focus our time on producing tangible things, in many different forms.
Civic Makers is open to anyone who wants to use help create better outcomes for communities through civic tech. Join us!
Current Project
Our amazing Civic Makers are building a climate change tool for local councils. Our Civic Makers are made up of people with all levels of experience who are interested in development, design, content creation, community management and so much more.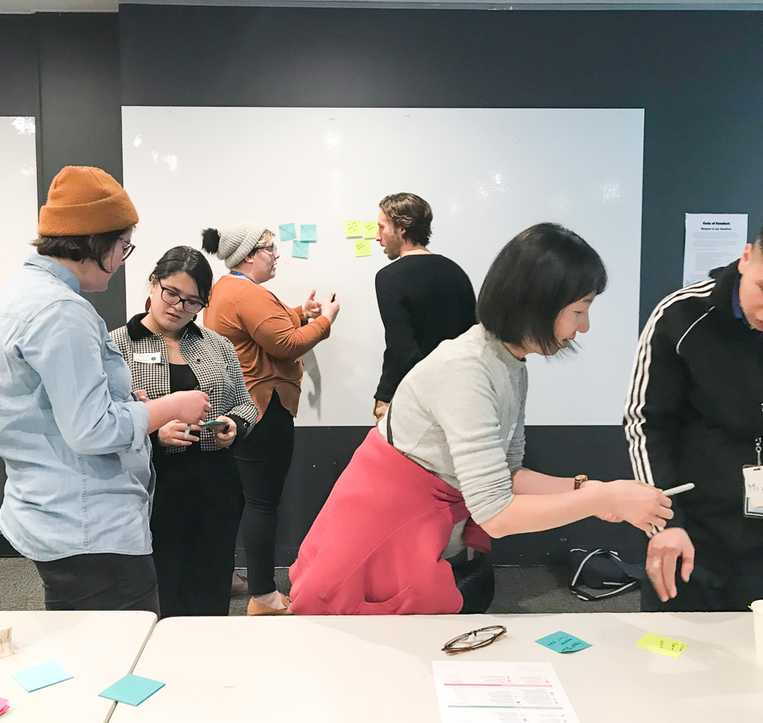 How to get involved:
Jump on Code for Australia's Slack Channel and join the #civic-makers-climatechange channel. That's where we post about all out meetings and goings-on.
Once you're in the Slack channel, introduce yourself and we'll tell you where to go and what to read.
Come to our weekly online meetings. They happen on Tuesdays at 6:30pm AEST/AEDT. The meeting link will always be provided the day of the meeting.
Frequently asked questions
Have a question?
Contact us via the form below.
Sign up to our Newsletter