Advisory Service
Expert advice and technical solutions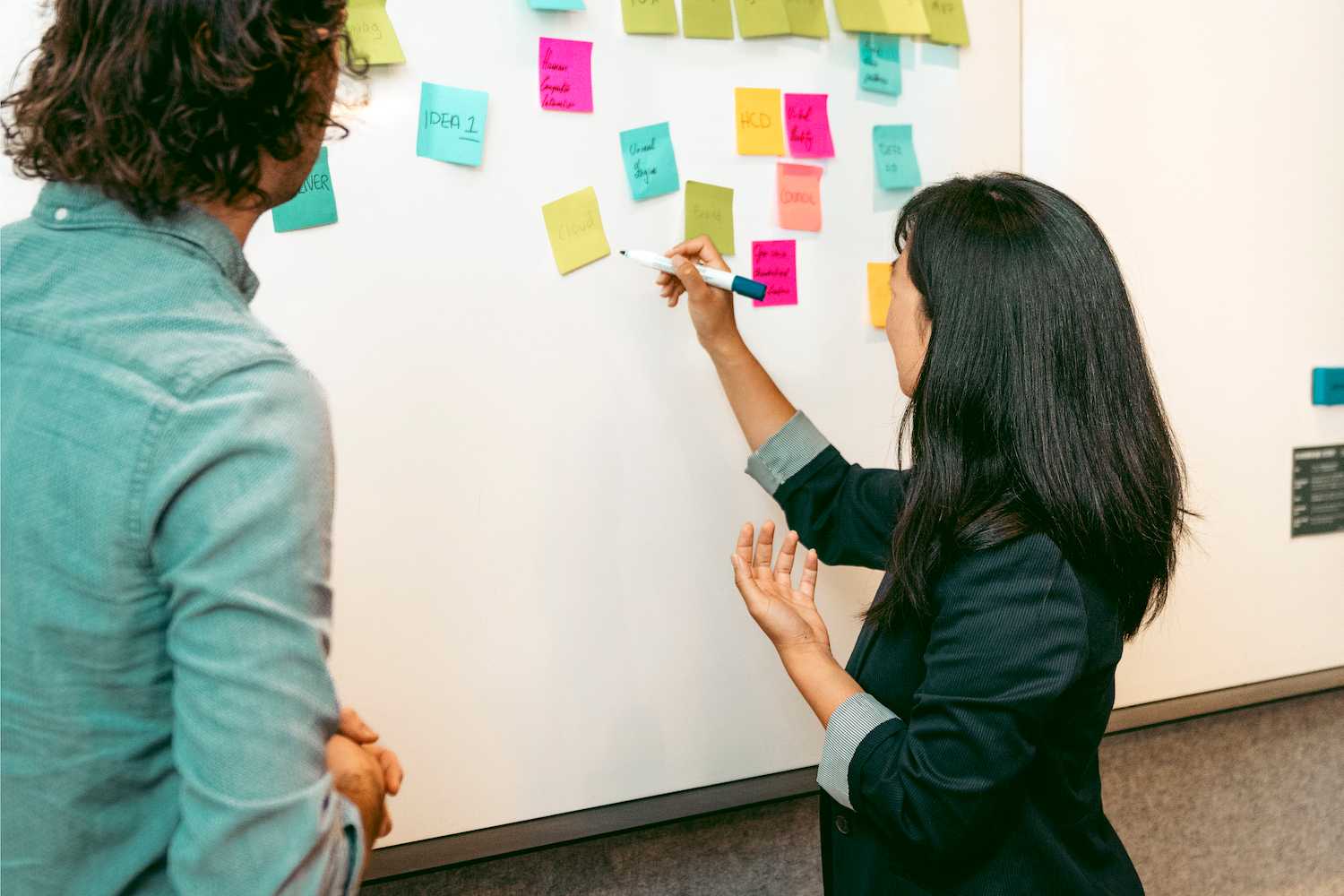 How it works
The Advisory Service brings senior, experienced digital government practitioners who can offer consulting and advice alongside technical solutions. We'll help define your delivery strategy—the how and why of building software—through bespoke, flexible engagements.
The program combines deliverables such as digital strategies, delivery plans, business cases and product roadmaps, creates improved tooling for delivery teams, and strategic, actionable recommendations.
The Advisory Service helps turn public servants into digital practice leaders.
How it's structured
1. Brief
Collaboration to understand requirements and scope deliverables.
2. Plan
We'll create an engagement plan that suits your needs, budget and timeframe.
3. Resource
We will recommend Advisors with the most relevant expertise to work with you on your solution.
4. Support
You'll have ongoing access to Advisors and to expert members of our network.
5. Deliver
Alongside your core deliverables, we'll leave you with advice you can leverage into the future.
The deliverables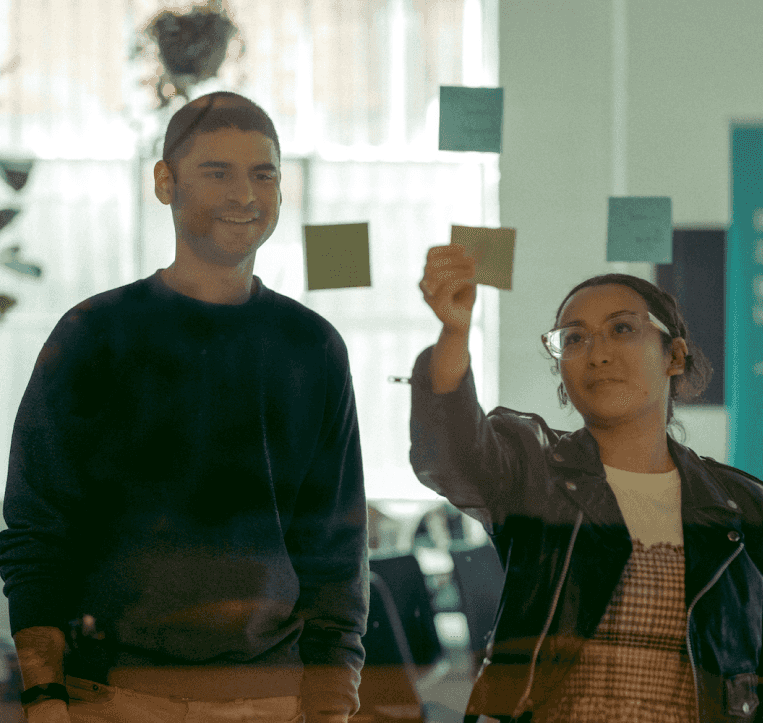 Digital strategies, delivery plans and product roadmaps

Strategic, actionable recommendations for better digital delivery

Prototypes and example code that demonstrate shared platforms in action

Digital business cases for further funding

Improved tooling for DevOps and test automation

Driving engagement with shared platforms such as Design Systems, open data and public APIs
The outcomes
Delivery Funding
Practical, strategic input for businesses case development and stakeholder engagement.
Expert Advice
Honest and trustworthy direction from experienced digital government practitioners.
Actionable Recommendations
We focus on software over slides. Our recommendations are tailored to your user needs and will empower your teams.
Reusable Solution
Anything we build for you will be easy for you to support and extend. We strive to deliver whole of government value through reuse.
Better Engagement
Our community driven approach will help drive engagement with shared platforms such as APIs, open data and design systems.
Improving Delivery
A modern approach to DevOps and continuous delivery that reduces the time between user feedback and shipping solutions.
Frequently asked questions
Want to learn more?
Contact us via the form below and we'll be happy to answer any and all questions.