Digital Maturity Indicator
A tool to help accelerate digital maturity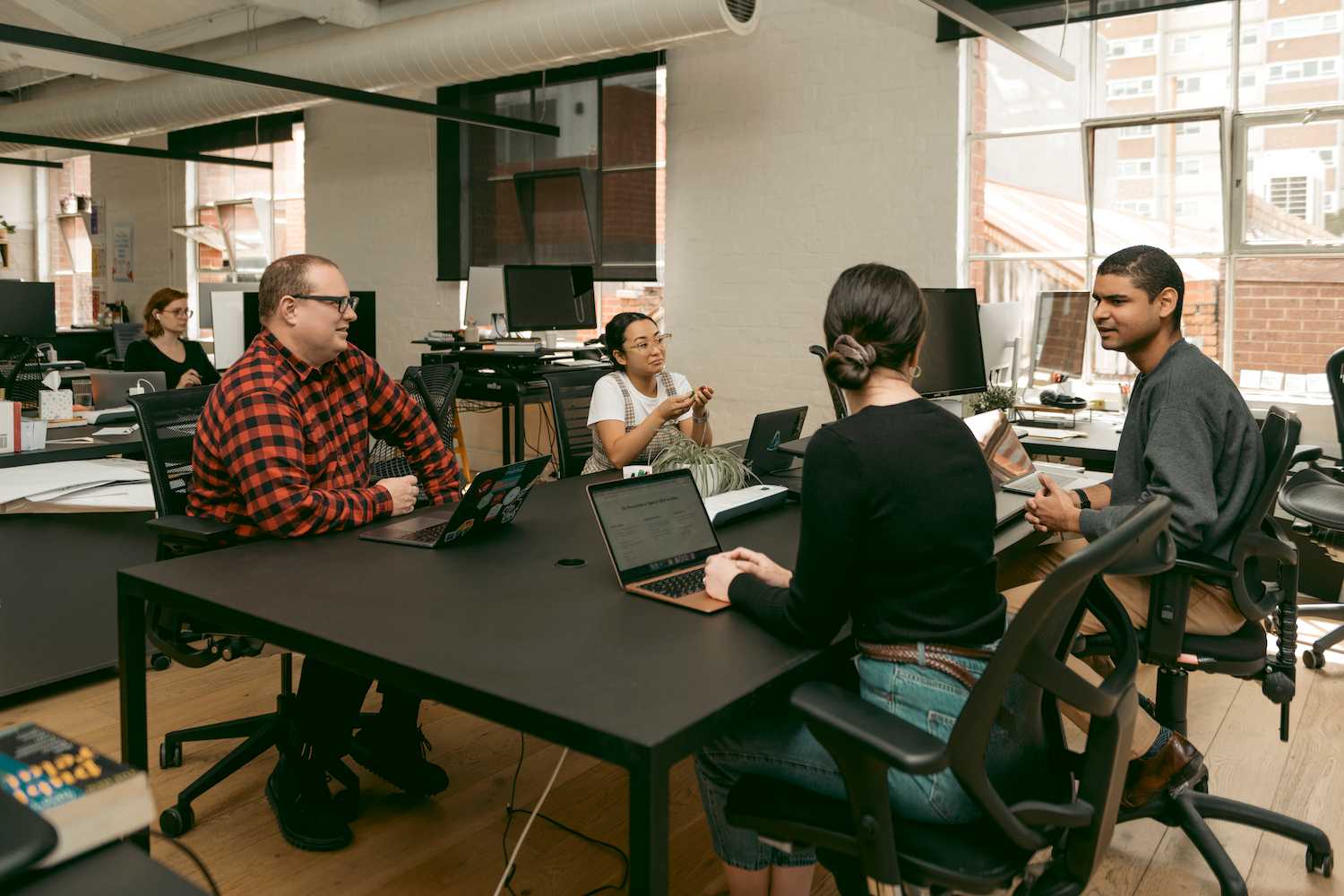 How it works
The Digital Maturity Indicator (DMI) is a tool to help organisations measure, benchmark and improve their digital maturity across six key areas.
The DMI was developed by Code for Australia in partnership with the NSW Public Service Commission, and is based on research from the Harvard-Kennedy School of Government. We measure your organisation's current level of digital maturity, with a view to co-design and prioritise actions to help you improve.
It's about transforming the public service to be more digital, connected, communicative and effective and there are three flexible assessment options to suit all budgets and requirements.
Practice Based
The framework is based on insights from research with leading digital government practitioners.

Research Backed
Based on the Maturity Model for Digital Services from the Harvard Kennedy School of Government.
Global Expertise
Draws on experience from digital service units in governments around the world.
Our recommendations to improve the Public Sector's Digital Maturity
In 2022 we leveraged the DMI framework in a survey to assess Digital Maturity across all levels of Government in Australia. The results and our recommendations are now available.
Your options for accelerating digital maturity
Essential Evaluation
Consultation, analysis and handover of survey data.
Full Assessment
Essential Evaluation plus interviews, a detailed recommendation report and presentation of findings.
Custom Engagement
Full Assessment plus further interviews, governance and assurance frameworks and an interactive workshop to prioritise recommendations.
Six key areas of digital maturity
The framework helps organisations benchmark themselves across six high-level themes that are fundamental to digital transformation.
Institutional Capacity
Budgeting and evaluating for success, and inflecting public sector operations.
Delivery Capability
Working in the open and creating pathways for ongoing user-feedback.
Skills and Hiring
Building a robust talent pipeline and making space for new skills.
User Experience
Codifying user experience (UX) practice in operations.
Political Environment
Building political capital and executive support.
Cross-Government Platforms
Creating platforms for common needs that accelerate deployment.
Take the next step
To register your interest in the DMI, contact us and we'll be get back to you shortly to answer any and all of your questions.
Let's tackle social problems, together.