Report & Recommendations
Digital Maturity in the Public Sector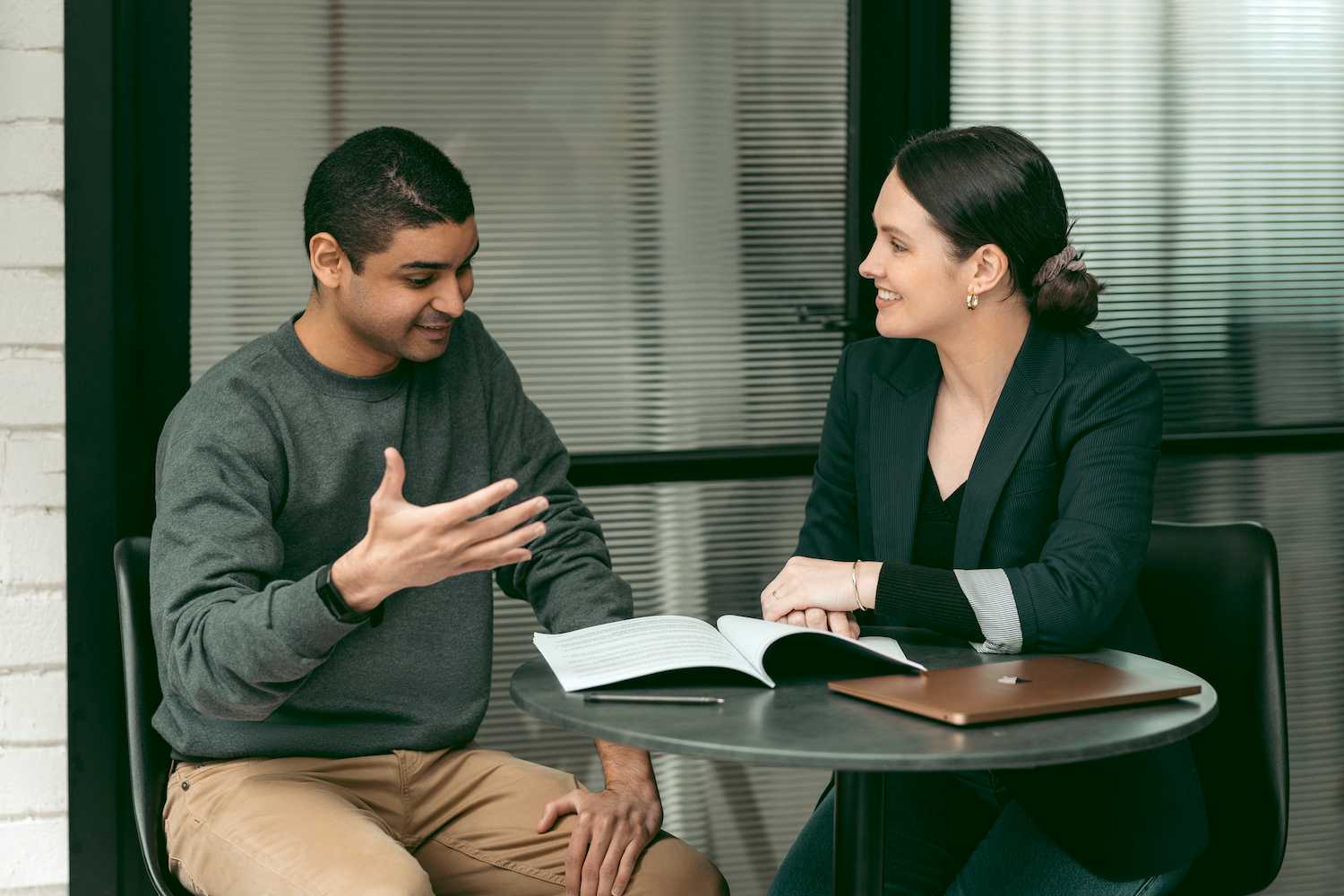 Digital Maturity in the Public Sector Report & Recommendations has been released
Our first annual report has been released. We've utilised the Digital Maturity Indicator (DMI) framework, which helps government teams benchmark and improve their Digital Maturity across six key areas.
The DMI was developed by Code for Australia in partnership with the NSW Public Service Commission, and is based on research from the Harvard-Kennedy School of Government.
The results and recommendations are based on a recent survey, our previous work with the DMI, and our years of experience partnering on capability building programs with all levels of government across Australia.
This report has been created to support people working in government in growing their organisation's digital capabilities and raising digital maturity. Our recommendations can be leveraged to help build a business case for improvements in government agencies, or to get more impact from modern product management practices in day-to-day delivery.

Like what you see?
Check out our Case Studies to find out more about the work we've done.