Tech for Non Tech
An interactive course that demystifies modern tech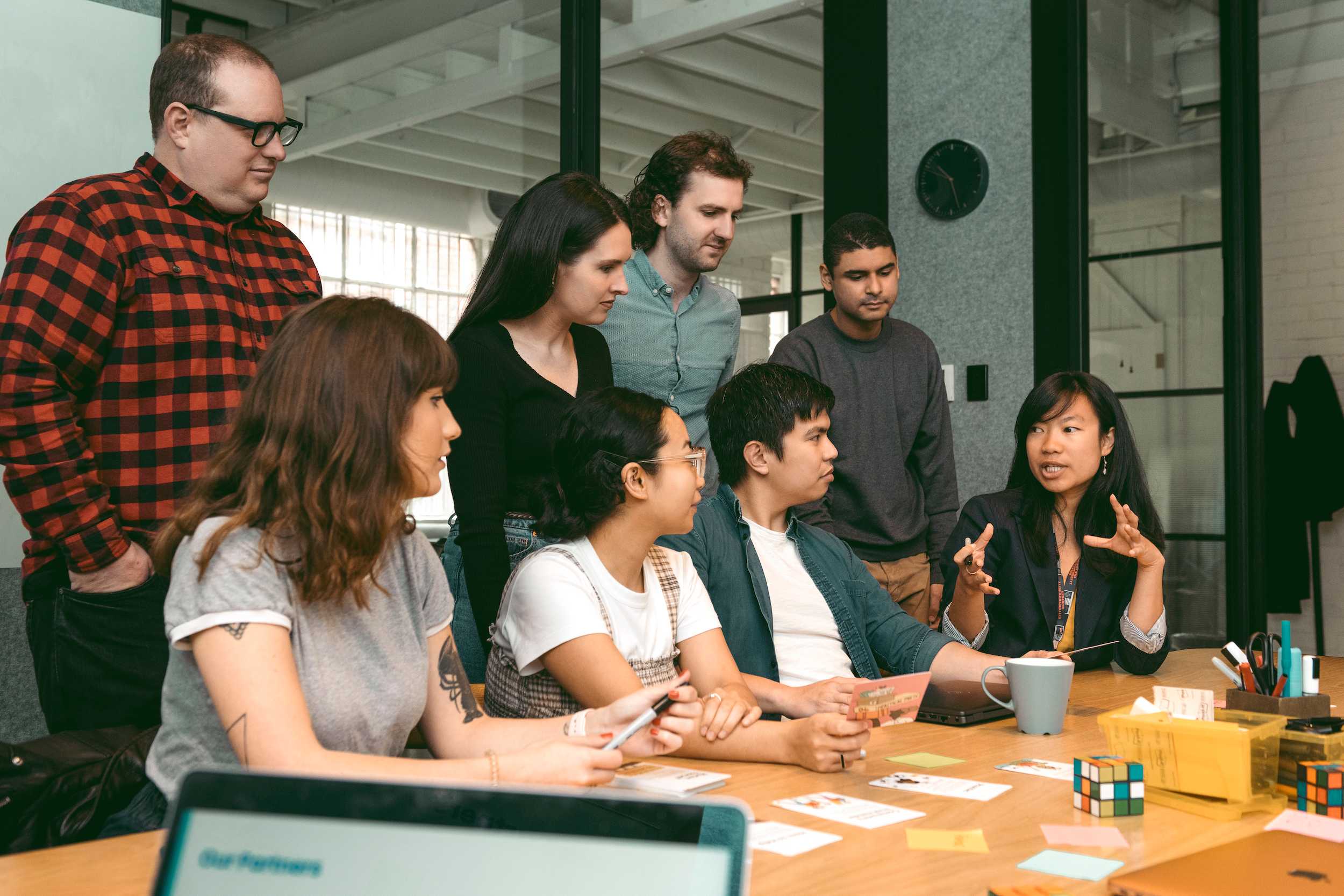 How it works
Tech for Non Tech helps folks build their digital fluency by deepening their understanding of web development and learning how to work with delivery teams. You'll learn how to make well-informed and sustainable technical decisions. The classes are functional, flexible and tailored to your needs and are conducted through interactive and active learning.
We believe that digitally fluent teams are crucial in the making of technology that is accessible, sustainable and useful to all.
Workshop structure
Tech for Non Tech begins with our foundational content. The workshops are an interactive experience that enable active participation for lasting knowledge. Once participants have completed these, we deliver bespoke classes with custom content—informed by your goals for transformation and upcoming project work.
Foundations Part 1
This first foundations session is about building a ramp of knowledge. We demystify tech jargon and introduce techniques to explain technical concepts.
Foundations Part 2
The second foundations session focuses on understanding digital ecosystems. Participants gain confidence in their ability to translate technical concepts.
Custom Topics
The foundations are followed by additional topics from our Custom Class menu. Your team will build on learnings from the foundational material.
Register your interest
Contact us via the form below and we'll be happy to answer any and all questions.
Custom Topics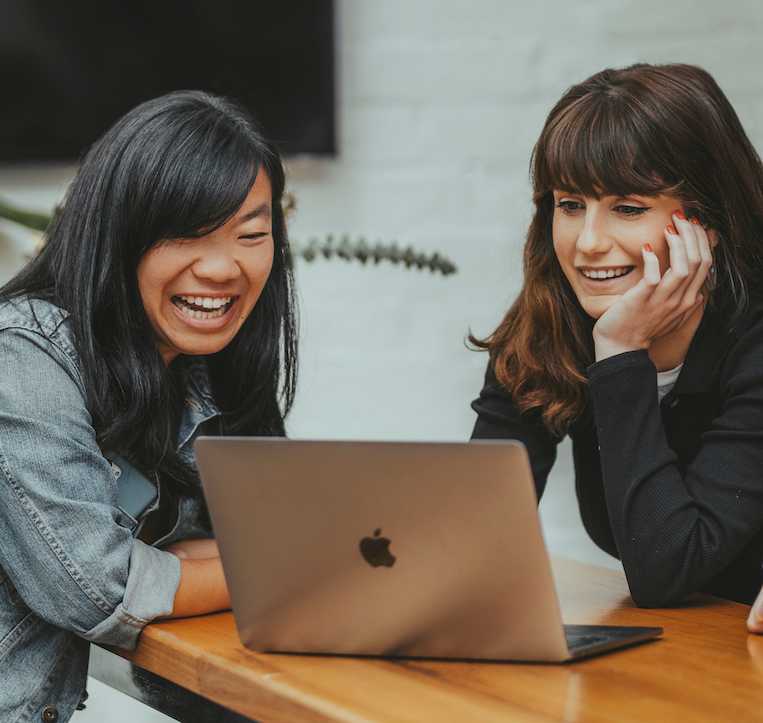 Our custom topics unpack material that is relevant to your specific needs. Interested in a topic that isn't listed below? We can cater to that.
Topics:
Data literacy
Analytics for decision making
Working well with delivery teams
Live demo from a guest civic tech developer
Agile fundamentals
Agile procurement, managing time, quality & scope
Human-centred Design
Working well with delivery teams
Privacy & security best practices
AI & Machine Learning
How to evaluate emerging tech
Online collaboration & facilitation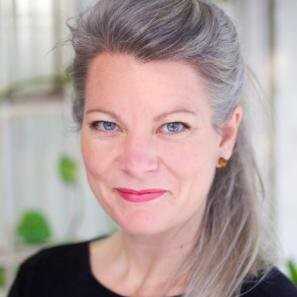 "Literally everyone I spoke to or emailed at Code for Australia was a delight to work with. It felt like a dream collaboration from start to finish. I have no hesitation in recommending Tech for Non Tech to other organisations - it was facilitated strongly and the content valuable."
Maree Cochrane, Strategy and Engagement Lead, Public Sector Innovation
Department of Premier and Cabinet Victoria
Frequently asked questions