Managing Digital Projects
Learn to launch successful digital products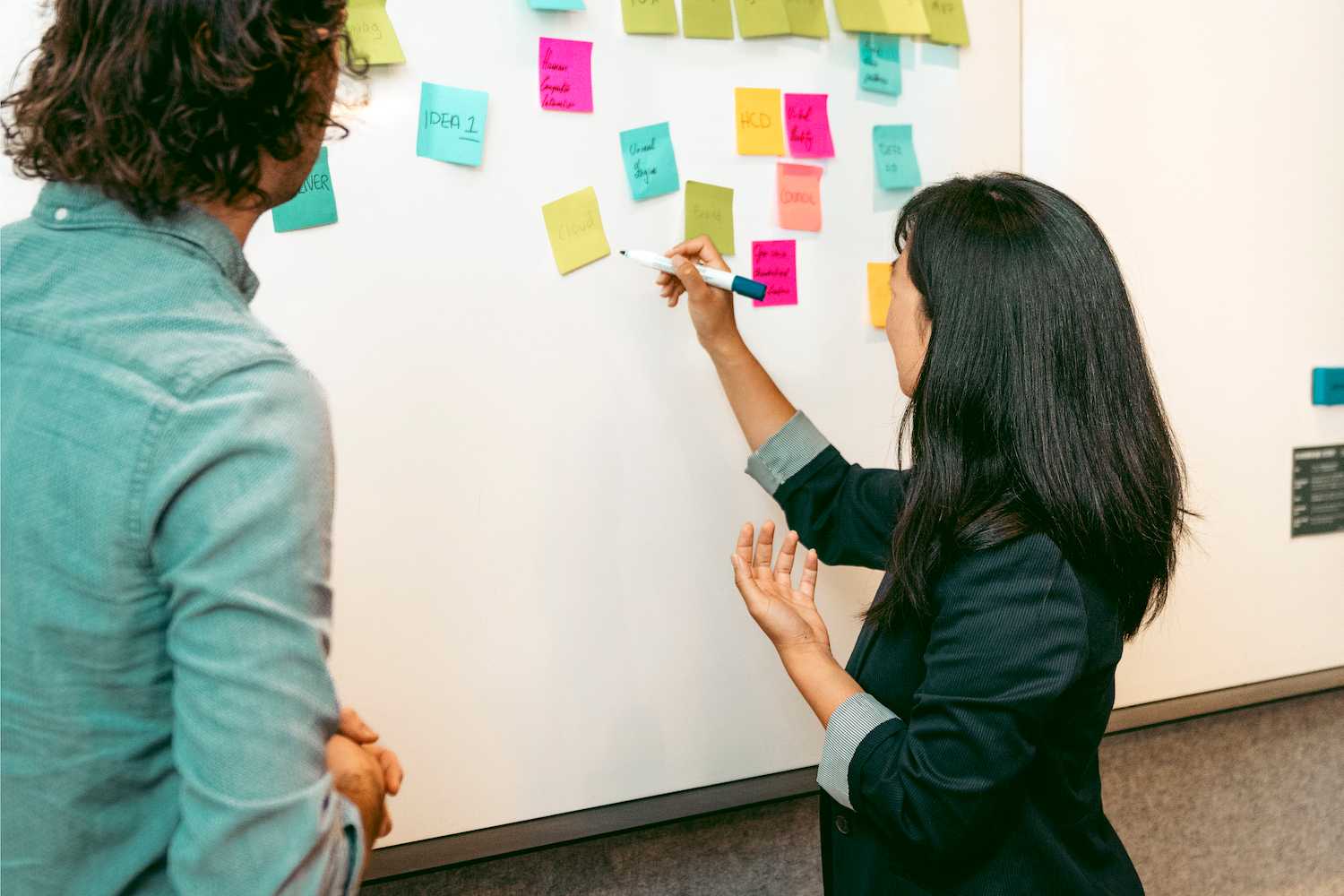 How it works
Managing Digital Projects is a self-led and interactive course that teaches folks working in the public, and not-for-profit sectors everything they need to know to contribute to launching successful digital products and services.
Participants will learn sector-relevant information and have access to expert mentorship to ensure that rather than just learning theory and frameworks, they're practising applying it in their context.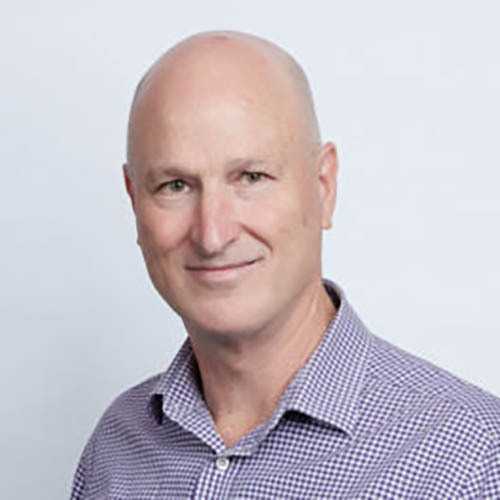 Learning from, and working with the Code for Australia Fellows has brought a dynamic perspective to Victoria Legal Aid, building our capacity to use design thinking, rapid prototyping and co-design.
Bevan Warner, Managing Director
Victoria Legal Aid
How it's structured
Throughout the self-led course each participant will learn how to effectively run, and contribute to a digital project from start to finish.
Participants will complete six topic modules and engage in practical self-led learning which will include videos, templates, and other learning materials.
Those undertaking the course can work though a real project they're embarking on or about to embark on - any piece of work where people are the end users e.g. a tool to collect information from clients; a payment portal for fees or fines. Alternately, we can provide an example project to utilise throughout the course.

You can also select to access 6 x one hour sessions with one of our expert Mentors who will give provide feedback on the work, answer any burning questions, and give guidance through the process.
All participants will also have access to our Communities of Practice platform and dedicated Slack channel to connect with others.
Overall Program
6 self-led, self-paced learning modules with interactive content including dozens of videos and templates.

Mentoring
Our experts who will clarify concepts, demonstrate how to work and answer questions. You can choose between simply having them review your work, or opt to have 1-on-1 sessions with them.
Community Support
A community of peers working through common challenges, as well as access to expert practitioners.
What you'll learn
Everything you'll need to effectively contribute to a successful digital project.
Scoping and Research - How to effectively define a problem.
Human-centred Design - Implementing Human-centred Design practices and how to advocate for for HCD.
Engaging Stakeholders - How to bring people together on the product journey and the right techniques for talking about the work.
Planning for Delivery - How to manage the time and resources required to complete the project, as well as what the different stages of delivery entail.
Agile Delivery - The ins and outs of Agile Delivery, and how to effectively and practically implement this working style with teams.
Putting it All Together - Combining everything learnt throughout the course, learn how to create a business case for future work.
Your two options
You can choose to either to complete the self-paced course on its own, or to include 6 x 1-on1 sessions with our expert mentors.
Self-Paced
If you'd like to do the self-paced course alone, you'll have access to all course materials and you'll receive feedback on each of your assessments. You'll also have access to our online community.
Self-paced Learning + Mentoring Sessions
You'll have access to all course materials and you'll receive feedback on each of your assessments. You'll also have access to our online community.
Plus, you'll have access to 6 1-on-1 mentoring sessions with our industry professionals.
Register your interest
To register your interest for the course, simply fill in the form below.
People we've worked with
Frequently Asked Questions
Check out our other educational offerings
We have a range of educational offerings designed to meet your needs.