Lunch & Learns
Bite-sized learning for teams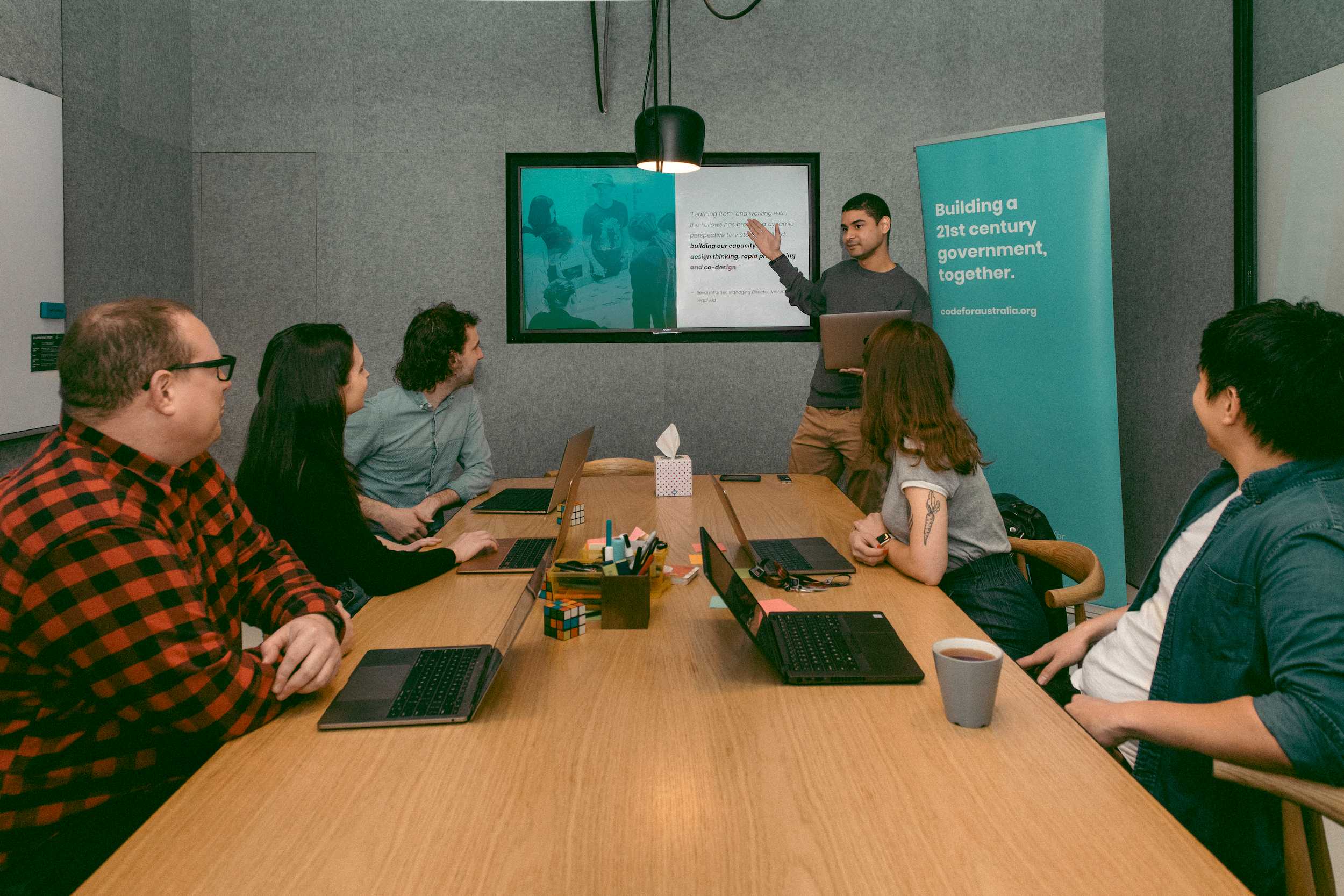 How it Works
Lunch & Learn sessions are our smallest educational offering, and are perfect for teams or departments who want to learn the basics of a technical concept.
Participants will walk away with more knowledge to undertake digital work and work with technical teams, which results in better service delivery overall.
These sessions can be conducted online, or in-person.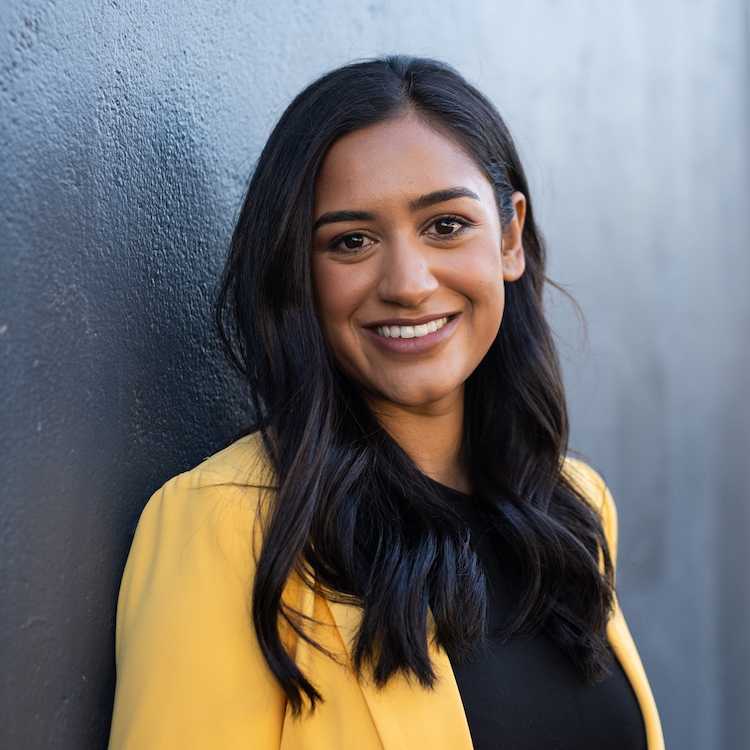 The Lunch & Learn was the perfect bite-sized introduction to the concept of Human-centred Design. Our volunteers and staff members came away inspired by how we can work this approach into different parts of our organisation.
Thenu Herath, CEO
Oaktree
Format
These workshops run for 45 minutes and participants will be introduced to topics ranging from accessibility and Human-centred Design, all the way through to the basics of digital ecosystems and APIs.
We can deliver these workshops either in-person, or online at a time that suits you and your team.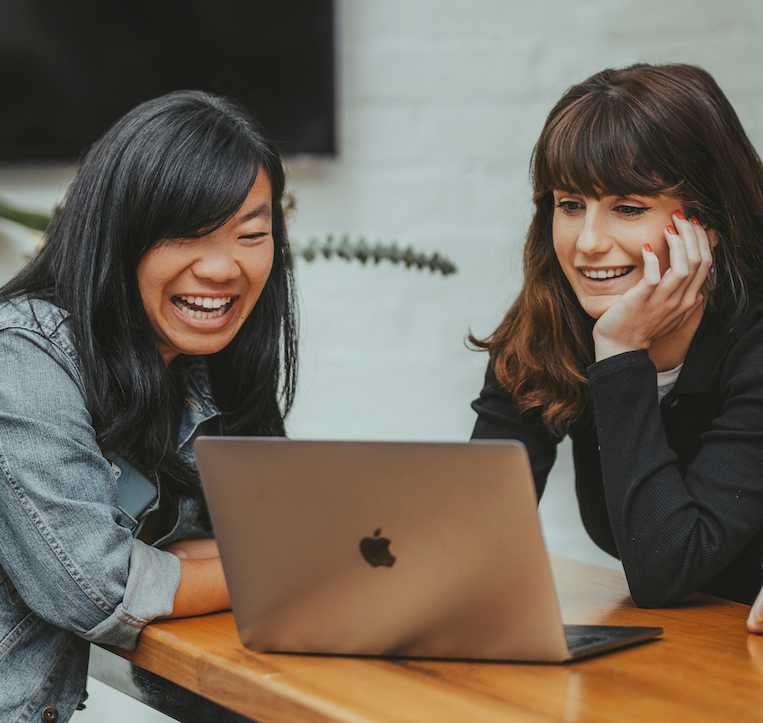 Topics
Accessibility

Agile

Digital ecosystems and APIs

How to choose the right tech

How to talk about tech

Privacy Best Practices

Security Best Practices

Is there something else you're interested in? We can create a custom Lunch & Learn for you. Get in touch via the form below.
Register your interest
Fill in the form below and we'll get back to you.
People we've worked with
Health
Australian Digital Health Agency - Lunch & Learns
Program: Future Practice
Partner: Australian Digital Health Agency
Frequently Asked Questions
Check out our other educational offerings
We have a range of educational offerings designed to meet your needs.