Careers
Use your skills for good

We're always on the lookout for creative, passionate, values-driven and optimistic people to join our community and, when we have positions open, our team.

Check out the opportunities below to join one of our teams. If you don't see something suitable, you can join our newsletter or conversations through social media or Slack to hear about future announcements.
Current opporunities
Sorry, we don't currently have an opportunities available. We're always looking to connect with new people though, so feel free to get in touch via our contact form by pressing the button below.
What our team has to say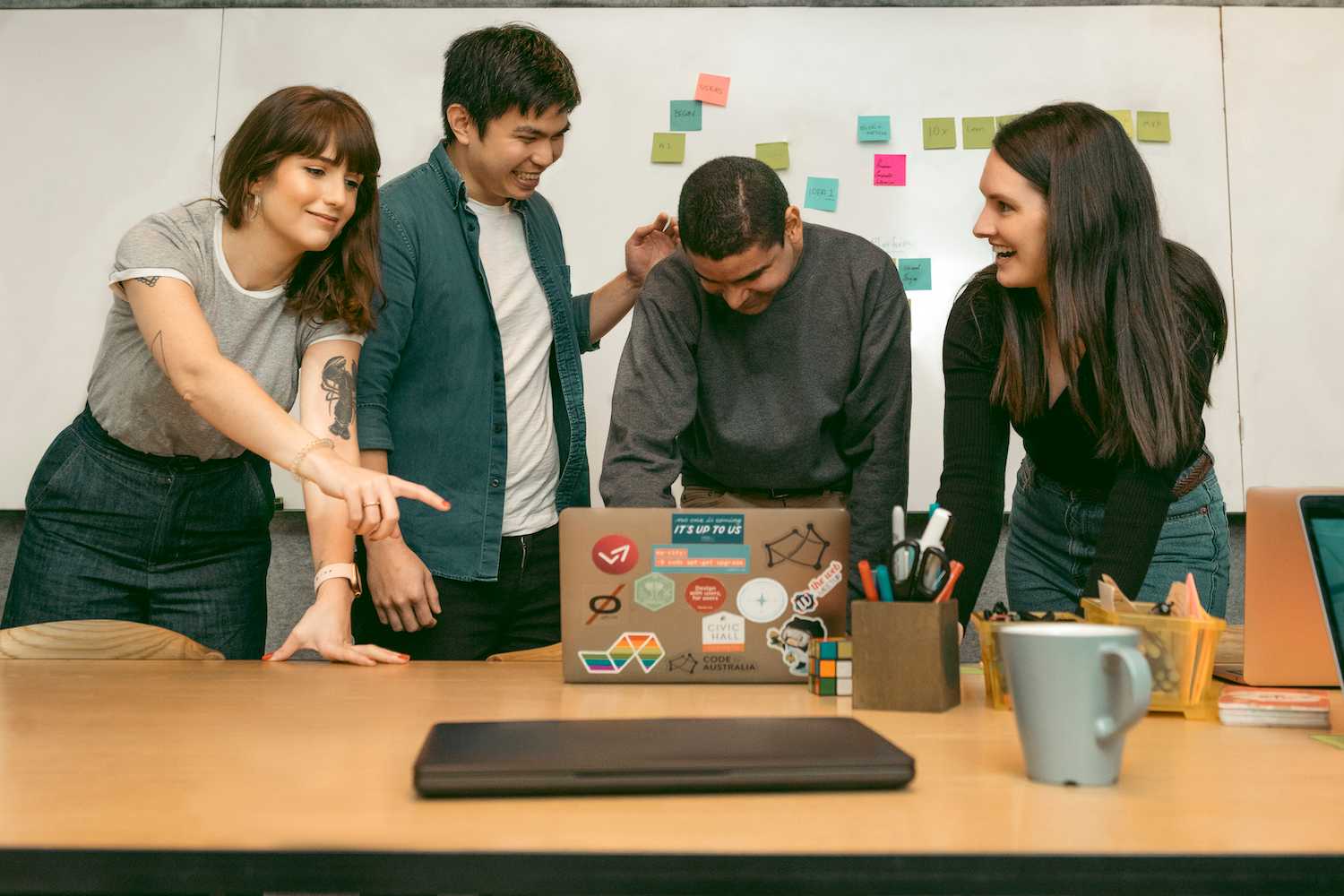 "I've never worked somewhere with such a focus on inclusion, respect and challenging unhelpful norms. I loved that about Code for Australia and would like to take those values into future projects I'm a part of. I miss it already!"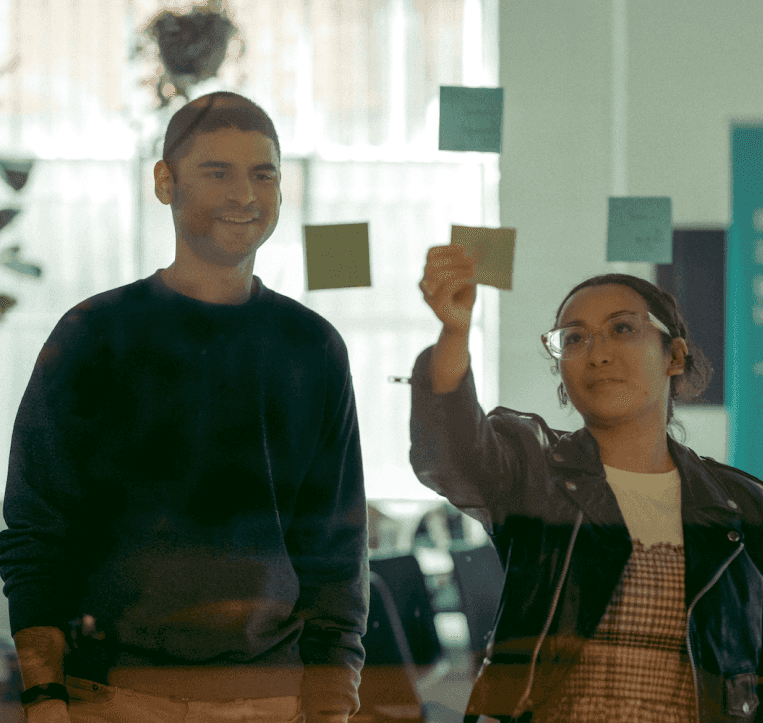 Our values
We're not an ordinary workplace. We work swiftly and passionately to create positive impact in everything that we do. We also enjoy working in the open have strong values which drive us forward.
If this sounds like your cup of tea, get in touch with us to learn more.
Find out more about our by clicking on the button below.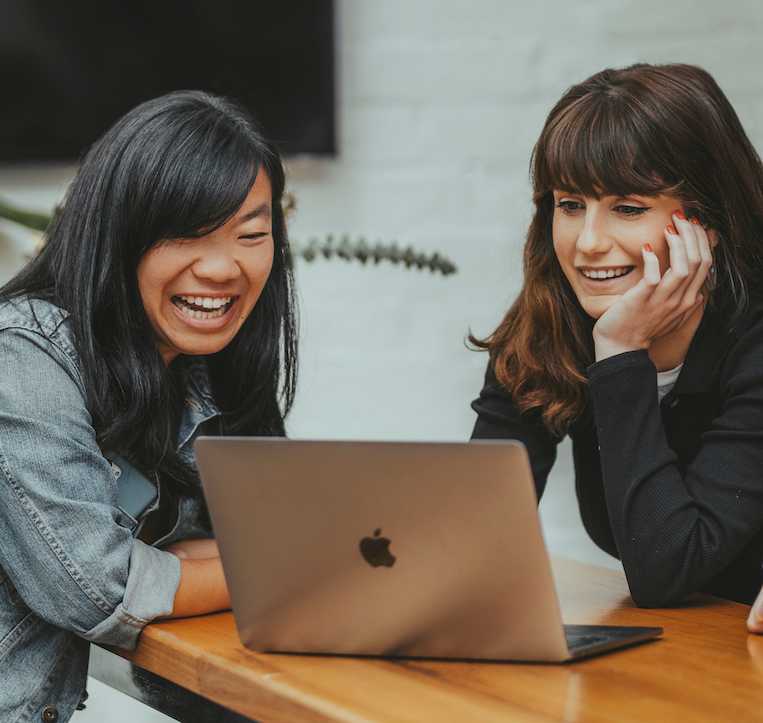 Interested in becoming a Fellow?
Check out our Blog to find out exactly the journey is like, or watch the video to hear from those that have been through the program.