Department of Environment, Land, Water and Planning
DELWP Infographic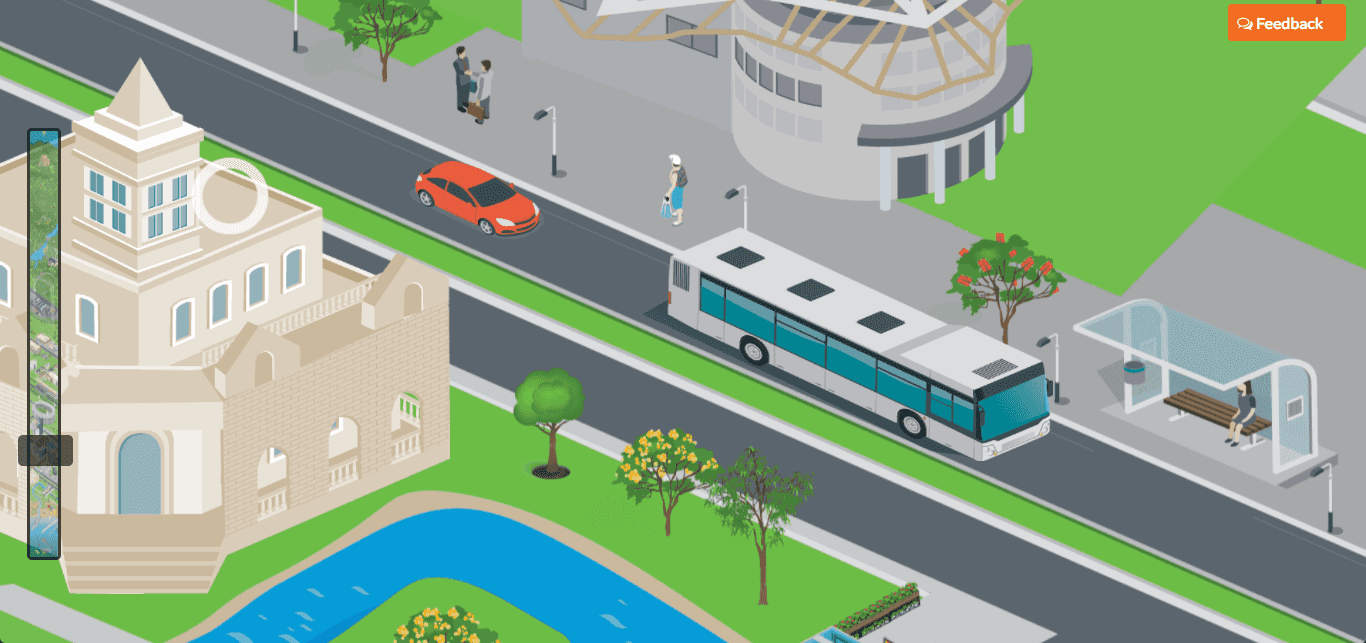 prototype
Environment
Fellowship
Partner

Background
The Department of Environment, Land, Water and Planning, know as DELWP, is the result of merging two former departments in government.
THE ASK
It manages different ecological areas around Victoria, however the community is still unclear of what the department does.
This project is designed to better communicate DELWP's role in the Victorian government and the different groups under the DELWP umbrella. The infographic is an interactive illustration of how the department functions to strengthen connections between the environment, community, industry and economy.
LEARN MORE
Check out the code here.
Back to Case Studies
Read more of our Case Studies to dig deeper into the work we've done.