Department of Environment, Land, Water and Planning
Foresight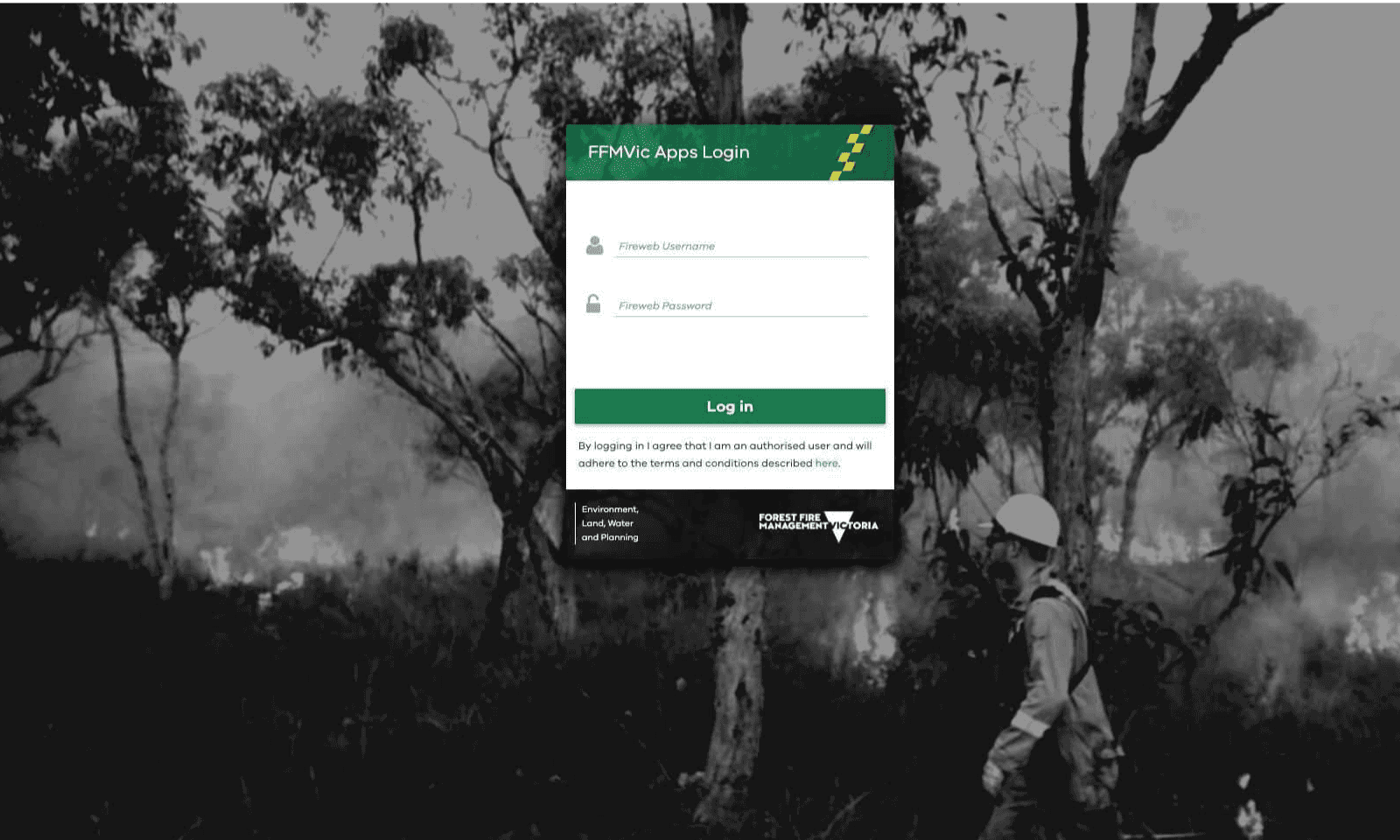 live
Environment
Fellowship
Partner

Background
Working with the Department of Environment, Land, Water and Planning, this team was tasked with representing risk and improving response during a hazard (e.g. fire or smoke).
THE ASK
This was an ambitious project – the team were aiming to improve the interpretability, accessibility, interactivity, reliability, consistency, transparency and compatibility of predictive services, by layering datasets into one single source of truth.
Over six months, they worked towards building a platform that combined data which would enable fire professionals predict fire behaviour during readiness and response, focusing on the present day and 6 days ahead. A few months after the Fellowship concluded, their prototypes were turned into a live product that's in use today.
LEARN MORE
Check out the code on GitHub here or read more on the blog here.
Back to Case Studies
Read more of our Case Studies to dig deeper into the work we've done.