Office of Environment & Heritage, NSW
Heritage Near Me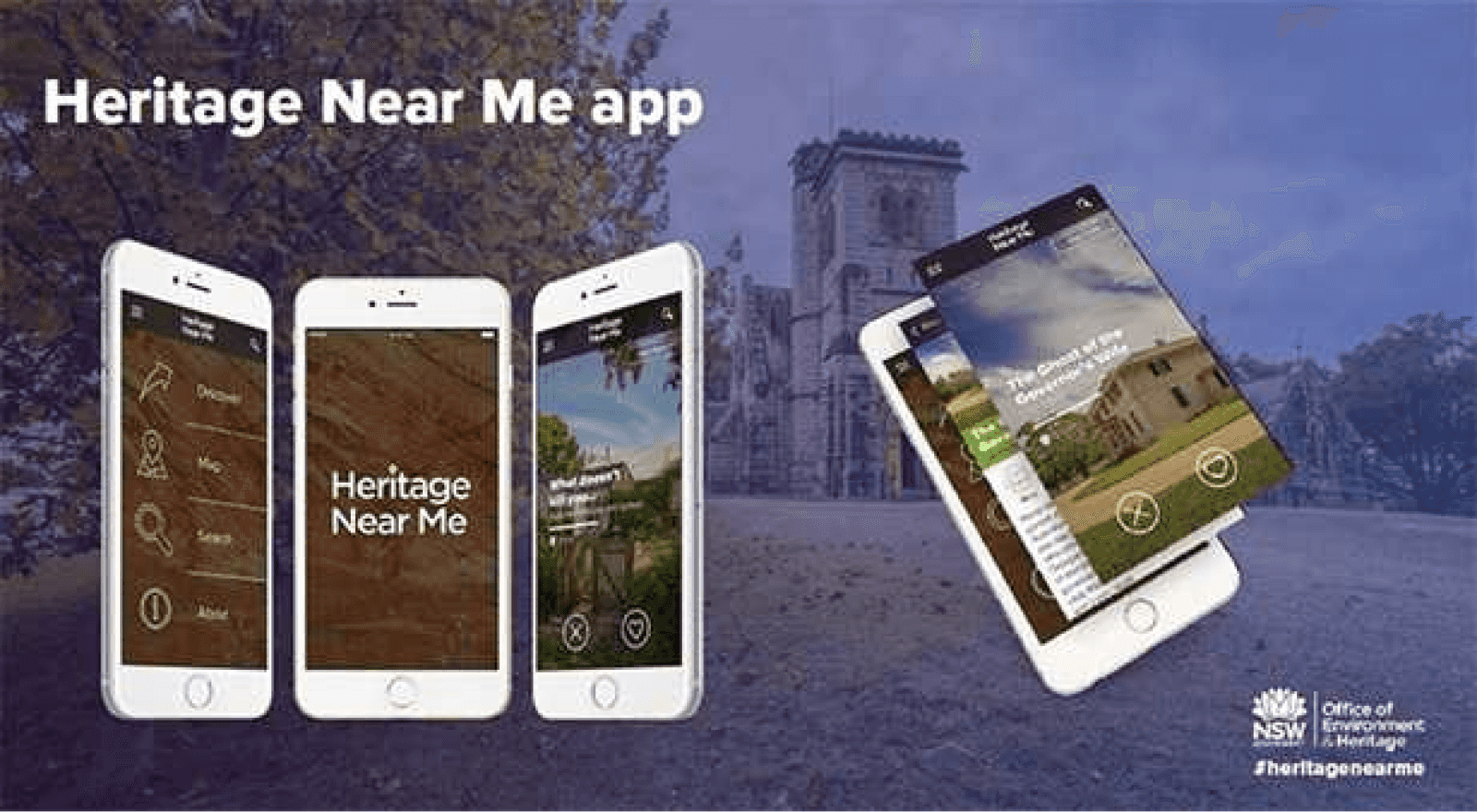 prototype
Environment
Fellowship
Partner

Background
Code for Australia worked with the Office of Environment and Heritage to develop a prototype of a mobile responsive web app, as part of the Heritage Near Me program
THE ASK
The app is intended to be an outreach tool, designed to promote and share the rich and diverse cultural heritage of NSW. Through rethinking the manner in which heritage listings are presented and harnessing the power of storytelling, the app creates a platform attempting to change the general perception of heritage.
As part of development, Code for Australia created an online crowdsourcing strategy, allowing for the community to share their knowledge, passion and to allow people to become involved and have their stories heard. The prototype also facilitated user testing and research which informed the next stages of the project.

LEARN MORE
Play with the early-stage prototype (limited functionality) or view the code on GitHub.
Back to Case Studies
Read more of our Case Studies to dig deeper into the work we've done.