Department of Environment, Land, Water and Planning
VBA Go: Biodiversity Atlas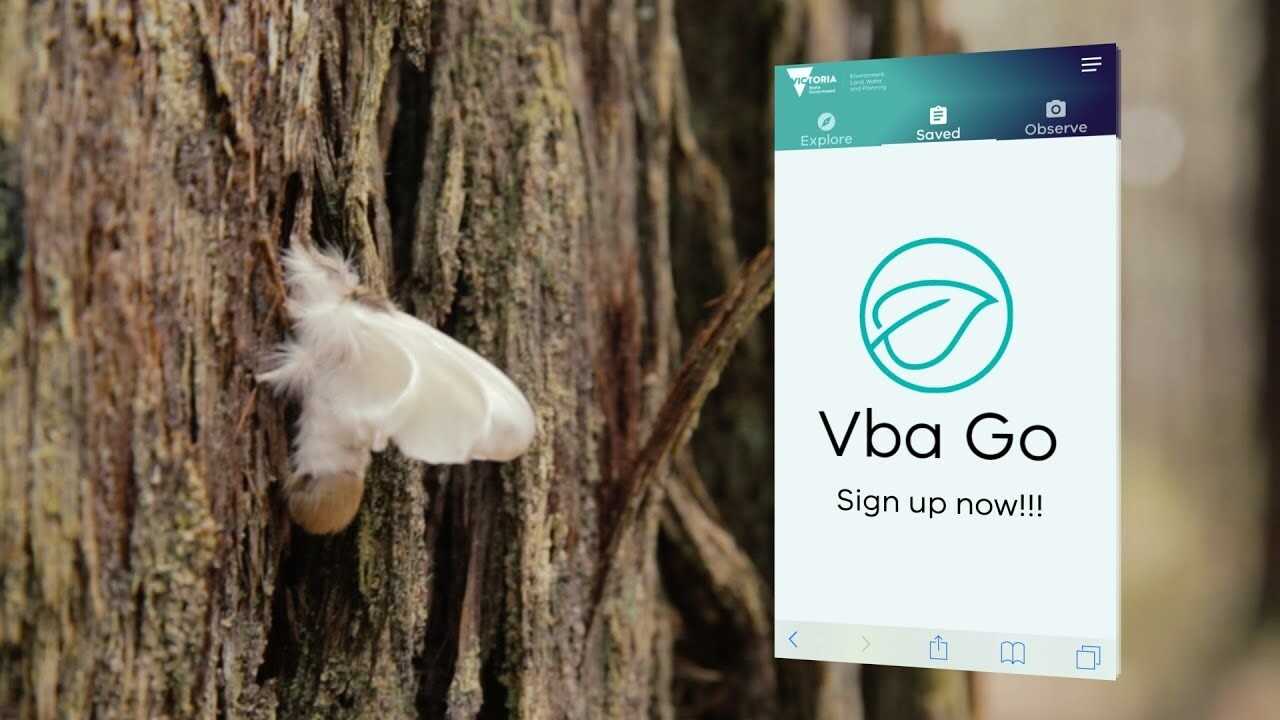 live
Environment
Fellowship
Partner

Background
The Victorian Biodiversity Atlas (VBA) is the collated information of flora and fauna sightings across Victoria. The Biodiversity Atlas app is an application programming interface (API) created from the VBA web-based information system and Museums Victoria API to provide programmatic access to read and share information about wildlife in Victoria.
THE ASK
VBA Go is the new mobile tool that links directly to the Victorian Biodiversity Atlas, making it easier than ever for environmental managers, researchers, students and all community members to share records of Victoria's native species while out and about.
All data feeds into the VBA and is used to inform the Protecting Victoria's Environment – Biodiversity 2037 Plan's new decision support tools, which use a landscape approach to integrate biodiversity information. This will help both inform the actions and target setting as well as help us measure the success or otherwise so we can adapt.
The API includes species attribute information, including origin and conservation status.

LEARN MORE
Check out the app here or read more on the blog.
Back to Case Studies
Read more of our Case Studies to dig deeper into the work we've done.