Our Team
Aainaa Rahman
UX Designer | Fellowship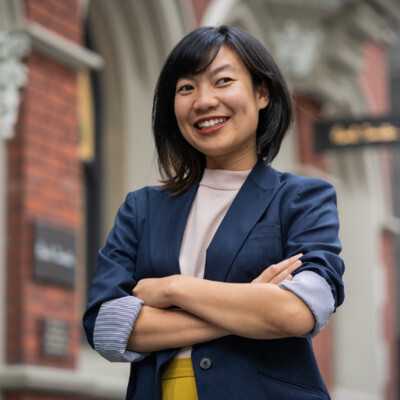 Profile
As an Experience Designer Aainaa creates sustainable and purposeful solutions, by understanding the people and the context of where it sits.

Aainaa likes problem solving through research and finding ways to make things more efficient. Having worked with people who spent months and years creating products and solutions without the user in mind, human-centred design gives her the tools to design with purpose, based on user and business needs.

Driven by opportunities to make a difference, Aainaa thrive in purpose driven environments with passionate people and organisations creating positive change.

Outside of work she explores, dances, mentors and follows her passion in sustainability and actionable change by volunteering in Civic Makers' climate change initiative.