Our Team
Adrian Rodriguez
Developer | Fellowship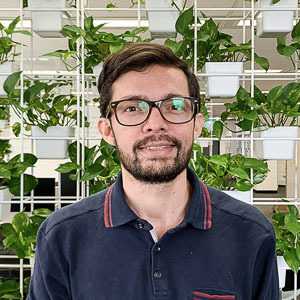 Profile
Adrian is a systems engineer from the Industrial University of Santander (Colombia). For the past eight years, he has worked as a software developer and participated in building digital solutions for the transportation and education sectors.
He sees coding as an exciting tool to create not only a product, but a pleasing experience and a way to unleash creativity.
He also is a cycling enthusiast, photographer for fun and is always ready for a cup of coffee.