Our Team
Cédric Quenette
Developer | Fellowship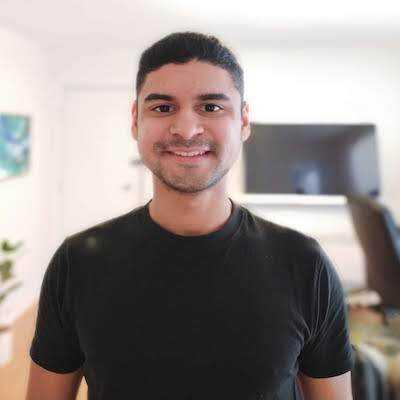 Profile
Cédric is a web developer with digital-agency experience. He focuses on building integrated, usable, accessible and human-centred solutions openly and collaboratively.
He is passionate about innovation and believes in finding better ways to do things by leveraging technology and empathy.
His favourite way to start the day is a run along the Yarra River. In his spare time, when he isn't learning new things, he enjoys reading and writing.