Our Team
Cassitie Galliott
Head of Delivery + People | Base Team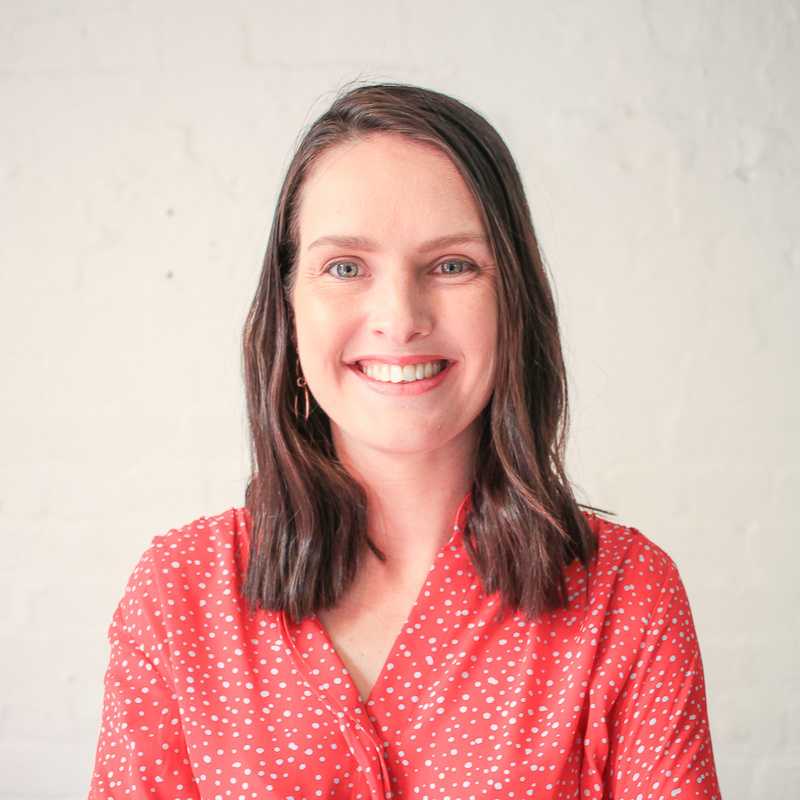 Profile
Cass has spent years leading programs and teams for small nonprofits, primarily in the refugee and migrant sector. Getting to know diverse communities, ranging from Melbourne's Western suburbs to small French Pacific islands has been one of her greatest joys.
In her work, Cass noticed a lack of digital innovation was preventing her clients from receiving better services. Working for Code for Australia, she's excited to be part of an organisation helping to change this.
In her free time, Cass is usually geeking out over board games, gorging on chocolate, or painting her next commission.