Our Team
Esther Semo
Director, Delivery | Base Team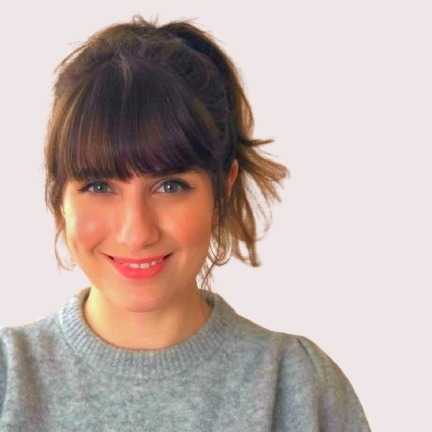 Profile
Esther is obsessed with humans so you'll often find her chatting to strangers about their shoe size or what makes them cry. She has previously worked at Gender Equity Victoria running projects aimed at stopping violence against women online.
She's also done stints at various not-for-profits, unions, and in the music industry all while running her own business, Broad Services, which promotes feminist events and services.
At Code for Australia, Esther is psyched to combine her love of helping people with tech. She's also excited to share as many dog GIFs as possible with our awesome community.