Our Team
Jordan Biskin
Developer | Fellowship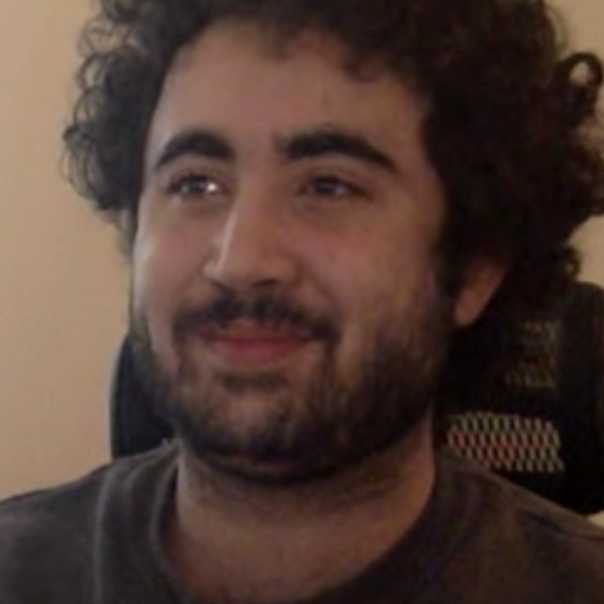 Profile
Jordan is a web developer, residing in Sydney. He has a background in digital transformation projects, bringing technical and project management skills to the delivery phase.
From scripting web servers to building user interfaces, he is empathetic in his practice. This results in end products that are functional, accessible and best address the needs of the user.
He continues to code into his spare time, whether it be learning a new paradigm or 3d libraries. When he needs a break, his hobbies include cooking, a walk in the mountains or playing MMORPGs.