Our Team
Lara Stephenson
Designer | Fellowship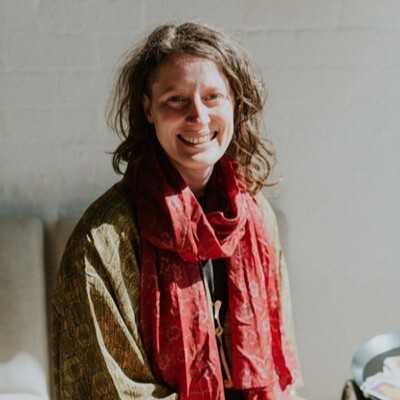 Profile
Lara works in design and communication, and during her Code for Australia Fellowship, co-founded Social Good Outpost with her sister, to bring good design to purposeful organisations.
Through listening and guiding clients to clarity, and bringing business-oriented creativity to solve problems, she supports businesses with tools for smoother work.
Specialising in helping social enterprises get frameworks around their mission and impact, and creating design to support social change.
Lara uses her expertise to manage our Digital Maturity Indicator program.