Our Team
Marya Bautista
UX Designer | Fellowship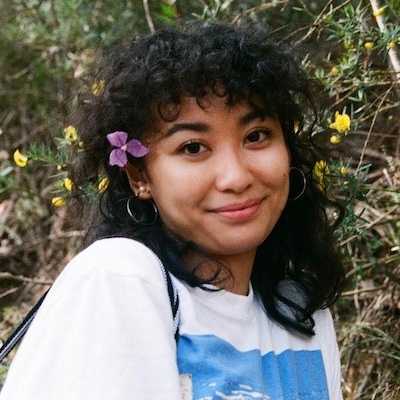 Profile
Marya is a designer keen on complex, experimental and purpose-driven projects. While studying Industrial Design at uni, she took an interface design elective and moved on to pursue a different way to collaborate and design products.
By co-designing with diversity and a systems mindset, she aims is to create experiences that are accessible and empowering for businesses and their customers.
Outside of work, Marya likes hanging out with her aquaponics and composting critters while listening to Britney.