Our Team
Matt Sawkill
Technical Facilitator | Facilitators and Researchers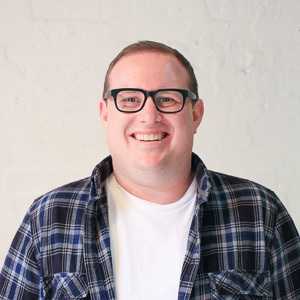 Profile
Matt has 20 years of experience in design-led digital agencies as a full-stack developer, technology consultant and team leader.
Matt is obsessed with the craft and delivery of easy to use, accessible and performant digital services and products at scale. Open source software, web standards and human-centred design are the foundations of this approach.
In his spare time, you'll find him geeking out on food, music and movies.