Our Team
Mustafa Merchant
Developer | Fellowship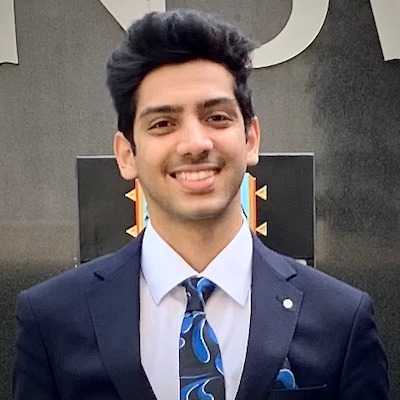 Profile
Mustafa is a full-stack engineer who graduated from UNSW with a Master's degree in Information Technology (specialising in data science and Artificial Intelligence).
He developed this passion for problem-solving and building meaningful things by leveraging technology while working with multiple start-ups as a software developer. Mustafa believes that Code for Australia is making a huge impact by bringing the government closer to the citizens and he is excited to contribute to this mission.
In his spare time, he loves reading and exploring new places to hike or a new beach to snorkel. You can also find him meditating in quiet surroundings.