Our Team
Nishtha Gakkhar
Developer | Fellowship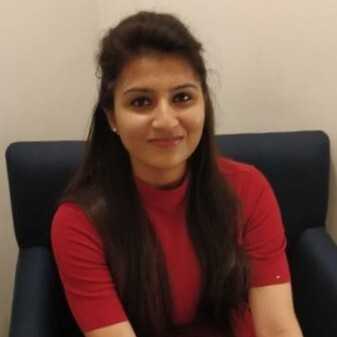 Profile
Nishtha is a software developer who graduated from Monash University Australia. She has worked in IT with exposure to banking, music, and environmental industries. With the background of computer science, she is an enthusiast of learning new technologies and engaging in meetups.

She tries to look out for more environmentally friendly options around her. She is a fervent cricket supporter and a dog lover.


Apart from engaging in tech, she likes to go for long walks, cook, and dance. On weekends, you can find her enjoying movies or DIYs.