Our Team
Renee Noble
Tech Facilitator | Facilitators and Researchers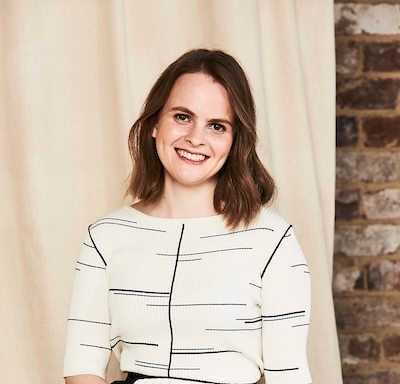 Profile
Renee has a passion for tech, education and creating communities, and seeks out every opportunity she can to better learn how people relate to tech.
Renee has spent the last 6 years working in the tech industry in organisations from CSIRO to the edtech start-up scene. She's also spent the last 6 years as the National Director of the Girls' Programming Network a by-women-for-girls group that teaches girls to code for free. She grew this program from a single-site operation to a national program which now operates in 5 states that teaches 1500 girls to code a year.
She recently founded her own tech education business, ConnectEd Code, aiming to spread her project-learning based methodologies to teachers and students around the country.