Our Team
Sindhu Harinath
Designer | Fellowship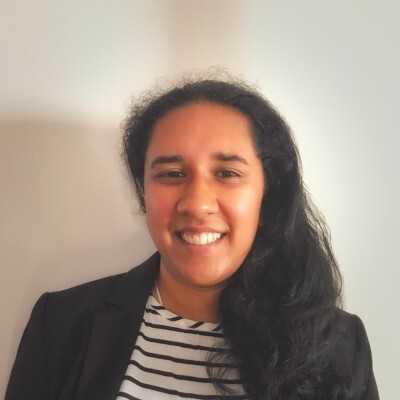 Profile
Sindhu is an empathy-driven designer who's passionate about understanding people and creating incredible things!
While studying psychology and IT at university, she discovered that what she loved most was actually the combination of the two – understanding how people use technology and how to make those experiences better.
After teaching herself the basics, she grew her skills and picked up new things by working as a designer in corporate and start-up environments and as a freelancer.
Outside of work, Sindhu loves to make playlists for very specific emotions, go on hikes with her friends, cook new things and hang out with her adorable kitten!