Our Team
Tim Kallady
Advisor | Advisory Service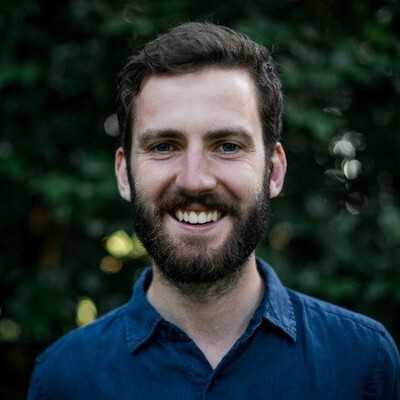 Profile
Tim is a full stack developer and entrepreneur. He's passionate about using technology to solve big societal problems.
He started his career as a civil engineer, but was drawn to the thrill and challenge of entrepreneurship. He loves diving into a problem, coming up with new ideas and bringing them to life through iterative prototyping and Human-centred Design.
In his spare time, he's a woodworker, golfer, guitarist, bonsai-grower, gamer, and just about any other hobby you can think of!