Our Team
Yuguang Ipsen
Data Scientist | Fellowship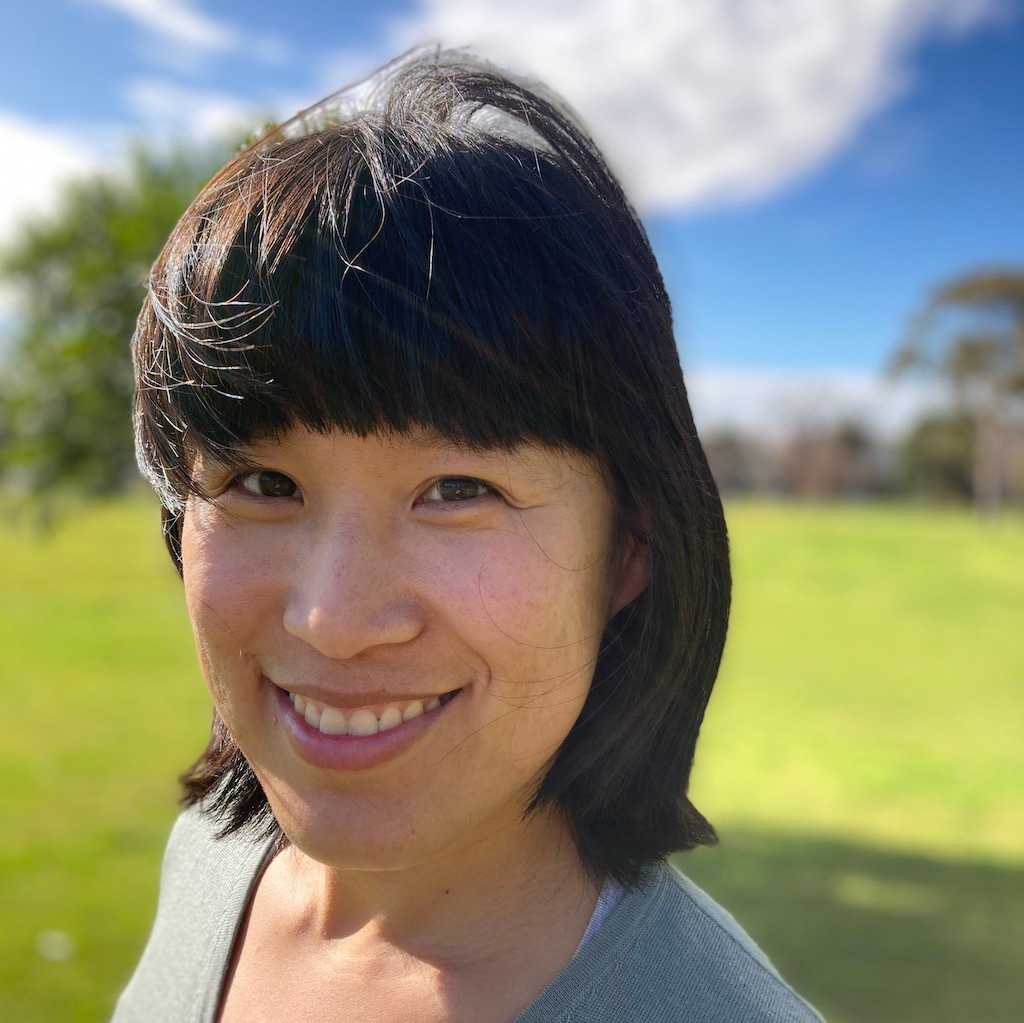 Profile
Yuguang is a Data Scientist who delights in making web/mobile apps that are lovely and designed for more discovery and celebration of small joys in our day-to-day life.
Pre-Pandemic, she was a lecturer in statistics and wrote a dozen technical research papers in probability and stochastic processes.
She likes telling stories from data and is very keen to listen to the whole spectrum of tales that the data is willing to reveal. She enjoys connections with people and loves to cozy up with her family, stay curious and playful, just like her two little kids.