Neighbourhood Justice Centre, VIC
Intranet Transformation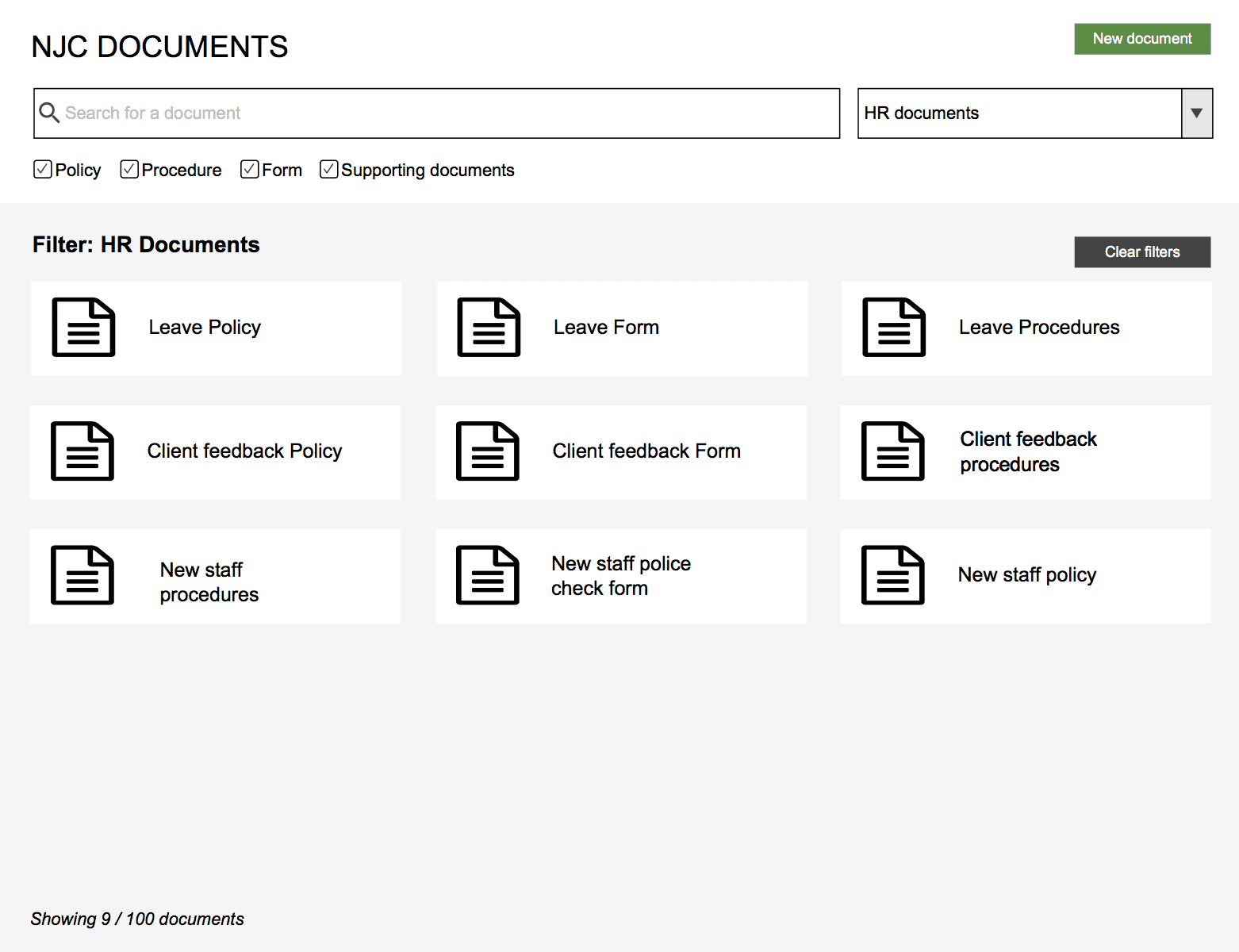 prototype
Justice
Fellowship
Partner

Background
This project involved exploring what an intranet for a small business unit might look like.
THE ASK
We investigated how we might keep track of staff lists, manage links to documents and share news / events / updates.

LEARN MORE
Review the source code on Github.
Back to Case Studies
Read more of our Case Studies to dig deeper into the work we've done.