We're thrilled to announce the launch of Future Practice - our new suite of educational offerings tailored towards those working in the public, and not-for-profit sectors.
What is Future Practice?
Future Practice is an umbrella term for our three educational offerings. Each of these offerings play a role in increasing digital capability. These offerings are designed for folks working in government and not-for-profits.

We know there's a great need in these sectors for capability building and training and have designed Future Practice to meet three key needs that we've identified from public sector and not-for-profit professionals:
Bite-sized learning on a variety of topics

Short course on how to work with delivery teams

Longer course on how to run a digital project
What are the three educational offerings?
Glad you asked! First things first...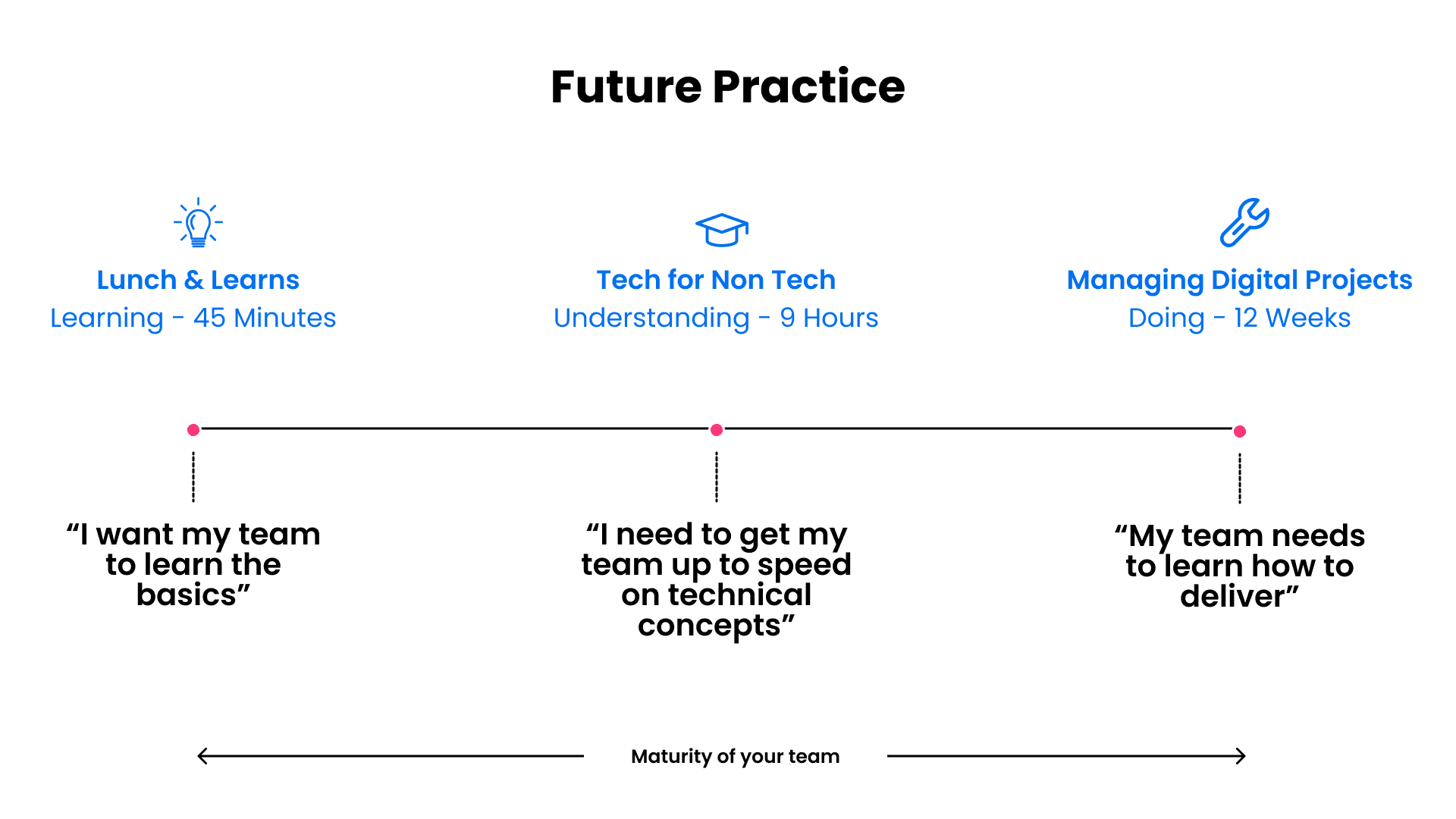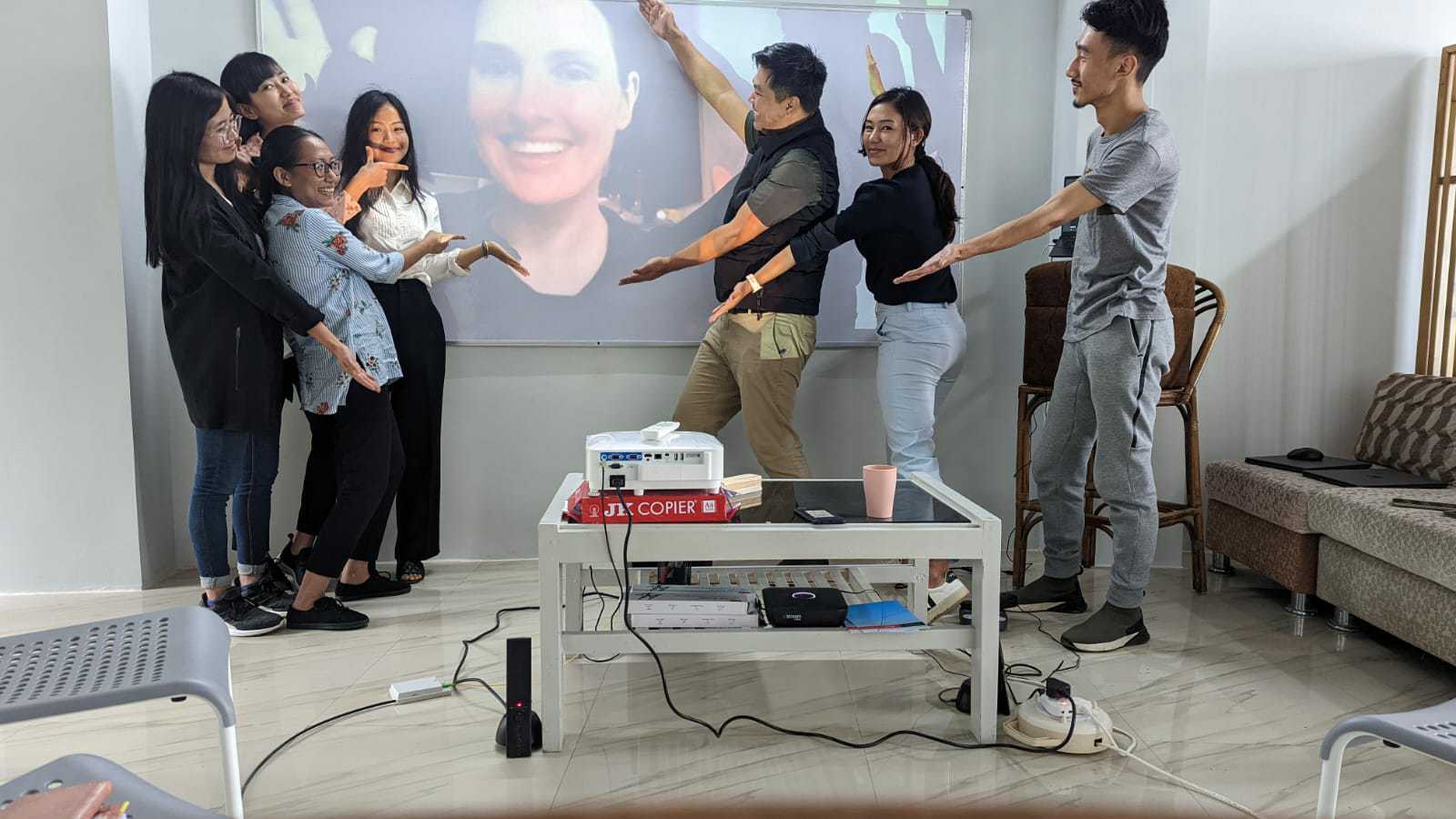 Cass taking a "group" photo after delivering a Lunch & Learn on Agile Fundamentals
The what:
Lunch & Learn sessions are our smallest educational offering, and are perfect for teams or departments who want to learn the basics of a technical concept.
These workshops run for 45 minutes and participants will be introduced to topics ranging from Accessibility and Human-centred Design, all the way through to the basics of digital ecosystems and APIs

The why:

We've come to realise that an important part of education is meeting people where they are, so it was important for us to provide an option for teams and organisations who were keen to learn the basics of a concept, before diving into deeper learning.
We also had a wealth of amazing content banked up from delivering custom Tech for Non Tech classes (more on that below!) and our own internal workshops for staff, and we're now thrilled to be able to share that with a wider audience.

The feedback:
We've already delivered some pilot versions of our Lunch & Learns and received some awesome feedback! We can't wait to deliver more.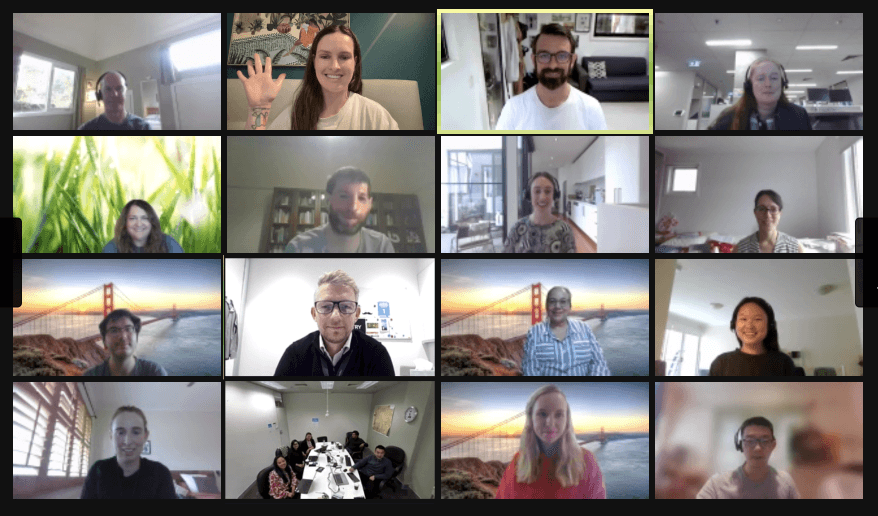 A recent happy snap from a Tech for Non Tech we delivered
The what:
This is our OG training program which we've been running for for years with great success. Tech for Non Tech helps folks build their digital fluency by deepening their understanding of web development and learning how to work with delivery teams. Participants learn how to make well-informed and sustainable technical decisions through interactive and active learning.
Tech for Non Tech begins with our foundational content and once participants have completed these, we deliver bespoke classes with custom content—informed by that team's goals for transformation and upcoming project work.
The why:
Through our evaluations we've learnt that participants emerge with a 200% increase in understanding of technical stacks, technical roles, and digital ecosystems. The success of Tech for Non Tech was a big catalyst for the creation of our two new learning offerings.
The feedback:
3. Managing Digital Projects
The what:
Managing Digital Projects is a self-led and interactive course that teaches participants everything they need to know to contribute to launching successful digital products.
Participants will learn sector-relevant information and have access to expert mentorship to ensure that rather than just learning theory and frameworks, they're practising applying it in their context.
The course is delivered through an online learning platform and features dozens of custom made videos and resources as well as and tips and tricks we've collected along the way. Participants will be assessed after each of the six learning modules, and also have the option to book sessions with our industry mentors who will guide them through the work.
The why:
This is the one we've been working on for the longest amount of time! We've known for a while that there's an increasing number of people working in the public and not-for-profit sectors who are getting thrust into digital projects without the knowledge they need to be able to deliver sustainable products and services.
The launch: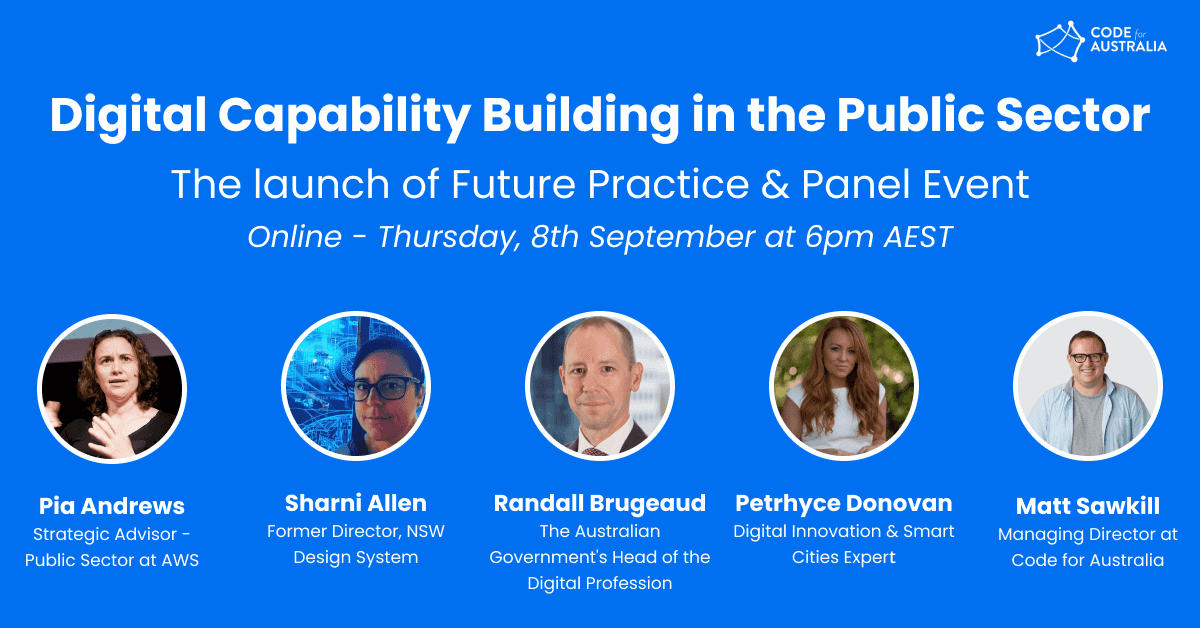 We're hosting two launch events for Future Practice - one for those in the public sector and another for folks from the not-for-profit sector (more info on that one soon!).
As part of the launch, we're hosting a panel event about the future of digital capability building in the public sector.

Our digital government and public sector experts will be tackling the topic of digital capability building in the Australian public sector - what we're currently missing, why it's vital, and what's next for the public servants in this space.
The Panelists:

Randall Brugeaud - The Australian Government's Head of the Digital Profession

Pia Andrews - Strategic Advisor -Public Sector at Amazon Web Services

Sharni Allen - Former Director of NSW Design System

Petrhyce Donovan - Digital Innovation & Smart Cities Expert

Matt Sawkill - Managing Director of Code for Australia
The public sector panel is taking place on Thursday, 8th September at 6pm AEST
This sounds great, how do I learn more?
Glad to hear you're as excited as we are! There are a number of ways to learn more and get involved:
Firstly, you can come to our launch event! We'll be fielding questions from the audience on the night.
You can also reach out to us via the form on this page with any burning questions you might have, or to find out how to organise any of these offerings for you or your team.
Learn more about Future Practice
Our three educational offerings that each play a role in increasing digital capability.